Classic car rally hopes to raise £150,000 for charity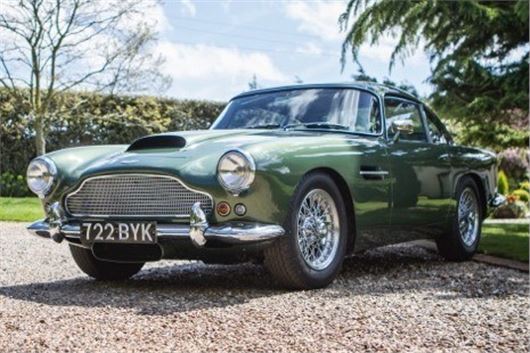 Published 19 May 2015
A new classic car rally will take place in July in a bid to raise more than £150,000 for charity.
Enthusiasts taking part in the Hope Classic Rally will drive 100 miles from Brooklands in Surry to Blenheim Palace in Oxfordshire on 10-11 July.
The event aims to raise money for HopeHIV, which helps children and young adults in sub-Saharan Africa who are affected by HIV and AIDS.
Cars already set to take part include a competition-prepared Jaguar XK120, a raer Ferrari 250 SWB, and an Aston Martin DB5.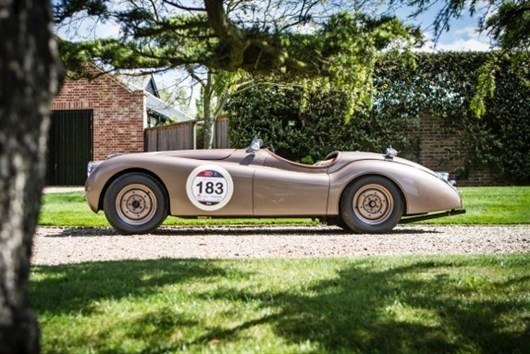 Participants will be on Friday for dinner at Merdeces-Benz World and an overnight stay in Brooklands Hotel. They'll then head off on a 100-mile tour of the English countryside, followed by lunch at Blenheim Palace.
At the lunch and throughout the rally, participants will mingle with legends from the road car and motorsport worlds.
The event will be filmed by Channel 5's The Classic Car Show, which is hosted by the supermodel and car fanatic, Jodie Kidd, and distinguished car expert, Quentin Willson.
Other rare classics confirmed for the event include: a Ferrari 288 GTO, a Lamborghini Miura 400S, a Mercedes Benz 300SL Gullwing and a Porsche 911 Carrera 2.7 RS.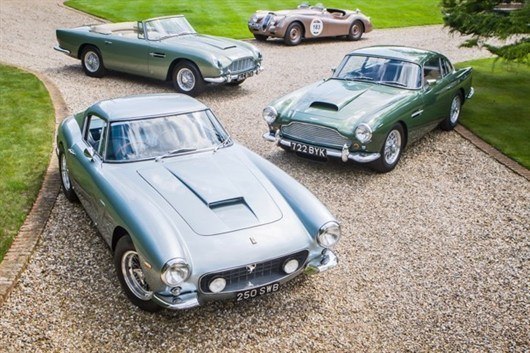 But you don't have to own a piece of exotica to take part - the rally is open to other classic cars, MGs to Mini Coopers.
If you have a classic car you would like to bring on the rally or if you would like to bring a friend and drive one of our specially donated VIP cars, email event director, Samantha Fenwick (sam@hopeclassicrally.org).
Quentin Willson, executive producer and presenter of The Classic Car Show, said, 'Joining the UK's passion for classic cars with our national desire to help those less fortunate than us is a noble endeavour and one, that over the years, could potentially raise millions.
'This is the perfect way to give pleasure to onlookers and participants while raising vital support and awareness for HopeHIV. I'm proud to help our enthusiasm for old cars being used to benefit such an important cause.'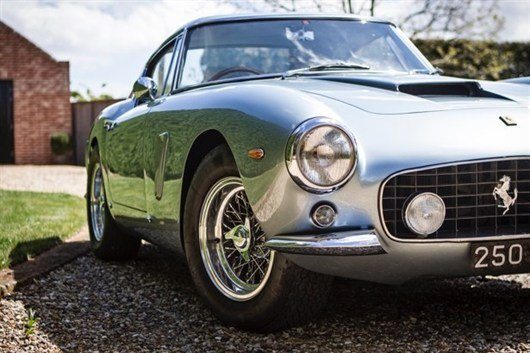 Phil Wall, on behalf of the charity HopeHIV, said, 'We at HopeHIV are so grateful to all who have confirmed their attendance so far at The Hope Classic Rally.
'The money raised will be used to support a generation of young people who have been the victims of incredible tragedy – but refuse to give up hope.'
Comments
Author

Keith Moody
Latest