Bentley Drivers Club gets into gear for 2015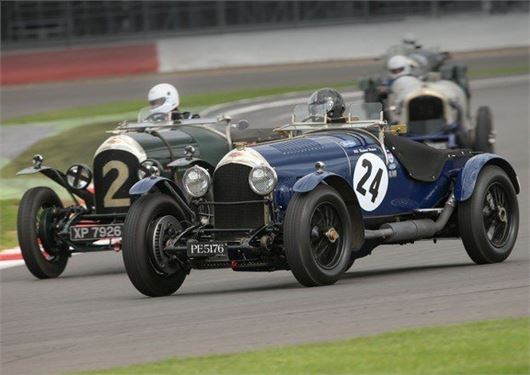 Published 27 January 2015
This year is set to be another big year for the Bentley Drivers' Club with three big events confirmed.
First up is the club's annual sprint meeting at the MIRA proving ground in Warwickshire on 9 May. The season opener gives drivers and guest clubs the chance to take part in an event at this site, which only hosts a few events like this throughout the year.
Fast-forward to June and the Summer Rally and Concours event will be held at the Club House in Wroxton on Saturday, 27 June, before heading over to Donington where an all-Bentley grid be held at the Aston Martin Owners' Club event. Here, Bentley's spanning the decades will take to the track for a 20-minute race.
Roll the calendar into June and a full club weekend sees the Summer Rally and Concours at the Club House in Wroxton on Saturday, 27 June, where race competitors will provide a feature display before heading off to Donington Park. 
But the season highlight will be the club's annual Silverstone race meeting on 1 August. Current plans are for nine or ten grids overall featuring a diverse range of cars from AC, MG, Porsche, Aston Martin and the traditional Morgan Championship round. There will also be plenty of Bentley action with two dedicated all-Bentley grids. 
For further information please visit the club's website www.bdcl.org.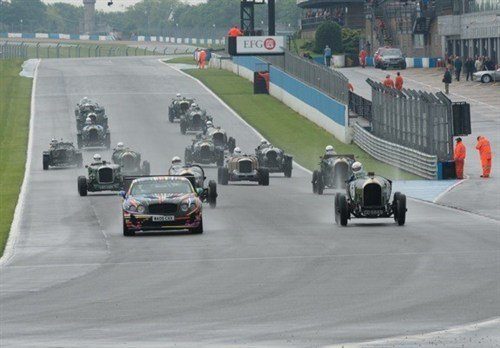 Comments
Author

Keith Moody
Latest