Ross Brawn takes on London to Brighton challenge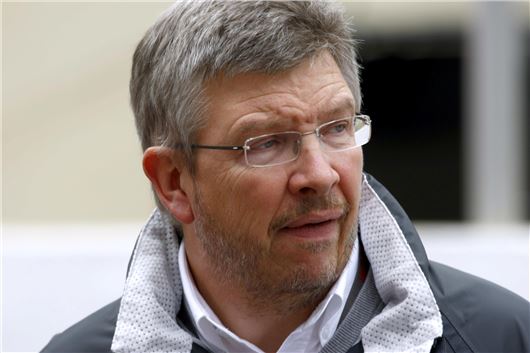 Published 25 October 2014
He's the man who masterminded Formula One world championship wins for Michael Schumacher and Jenson Button, but now Ross Brawn is attempting to steal a win for himself as he takes on the London to Brighton veteran car run on November 2.
Brawn, who is taking a sabbatical from Formula One after leaving the Mercedes Grand Prix team earlier this year, owns the only known surviving British-built Wilson Pilcher.
Manufactured in 1904, it was created by engineer Walter Gordon Wilson, who went on to invent the army tank. For years, the Wilson Pitcher car was displayed at the British Tank Museum.
Brawn said, 'I knew about the car, but quite by chance I saw it in an auction catalogue last year and made some enquiries… and I was told that it might leave the country as an American collector was interested. So I went into battle,' said Brawn.
After the sale, the car was entrusted to veteran car expert Nigel Parrott to be recommissioned for its forthcoming trip to Brighton. 'It was a very advanced car for its day,' admitted Brawn. 'It has a 2.7-litre horizontally-opposed four-cylinder engine that is suspended in a cradle in the chassis. It also has a sophisticated semi-automatic gearbox which, I believe, was a forerunner of the famous Wilson Pre-Selector 'box. But compared to a modern car, the suspension is crude and the braking takes anticipation, shall we say.'
With absolutely no experience of driving a veteran car, Brawn has been taking driving lessons from Nigel. 'There's no denying the London to Brighton will be a challenge. But challenging yourself is what life's all about,' says Brawn.
Brawn won't be phased by the weather, however, even if it's pouring down. 'I love fishing and there's a saying that there's no such thing as bad weather just bad clothes. My wife and I will be well wrapped up against the elements.'

The Wilson Pilcher joins a number of other cars in Brawn's private collection and after the run will rub shoulders with a few Jaguars, including a very early E-type, and some significant Ferraris including the 250 SWB used by Stirling Moss to win the 1962 Tourist Trophy. Brawn also owns the Brawn GP car that took Button to his title in 2009.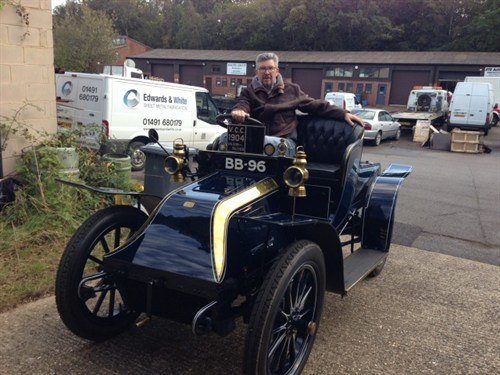 Comments
Author

Keith Moody
Latest