Touring cars revived at the Silverstone Classic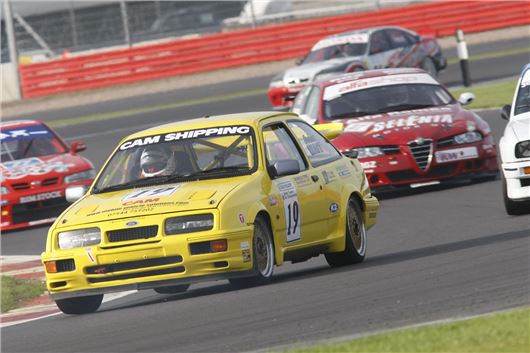 Published 19 April 2013
The 2013 Silverstone Classic (26-28 July) will include three packed touring car grids alongside as part of an amazing line-up of 24 races for unrivalled numbers of historic F1, GT and sports cars.
There will be touring cars from the 1960s through to the '80s, representing a cross-section of saloon car action to atract all ages of fans. With a capacity 58 car field, the Under 2-Litre Touring Car showdown for saloons from the early-1960s is an established crowd-pleaser at the Classic, and the Super Touring Trophy introduced in 2012 proved to be an instant success for fans of more modern tin-top racing in the 1980s and '90s.
Both return in 2013 but now are joined by a new Trans-Atlantic Touring Car Trophy grid featuring many of the mighty V8 muscle cars that dominated saloon car racing in the late-1960s.
The two-driver U2TC race also honours 50 years of the esteemed Lotus-Cortina. Last year's capacity 58-car grid included more than 25, and another huge turn out is guaranteed in July in a packed field that will also flaunt packs of battling Alfa Romeos, BMWs and Minis.
The Super Touring Trophy puts the spotlight on the Group A era. It's well represented by Cosworth Sierras and their long-standing BMW M3 adversaries, while a growing number of super tourers epitomise what's widely hailed as the zenith of the MSA British Touring Car Championship during the 1990s. Several of the famous drivers from that period will be taking part - two-time BTCC champion John Cleland and ebullient Patrick Watts have both found one of their old racers and are planning to rejoin the fray.
Tickets to the 2013 Silverstone Classic must be purchased in advance. Adult admittance is from just £35 (plus fees) and, following the event's widely acclaimed 'access all areas' policy, all tickets include free entrance to racing paddocks, trackside grandstands and all live music concerts.
Full details are available on the official www.silverstoneclassic.com website.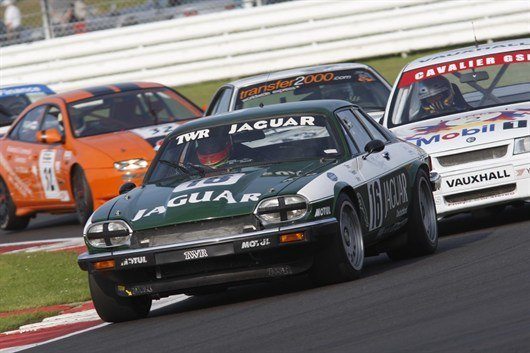 Comments
Author

Keith Adams
Latest