Hidden Heroes: Chrysler Neon R/T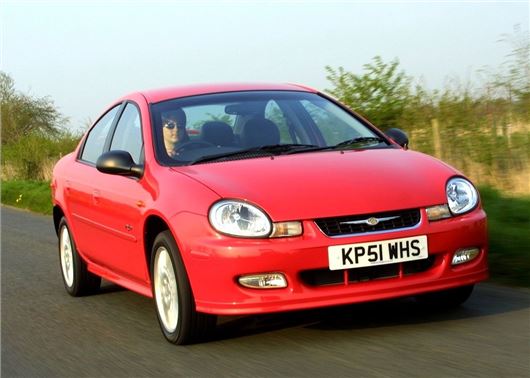 Published 22 November 2019
The Chrysler Neon was never a car that was going to set the world on fire, but buried within its normally tedious model range was a rather unusual variant. 
Introduced to the UK in 2001, the Neon R/T (for Road and Track) was a sporty variant of the sedentary sedan, with 150bhp on tap. 
That might not sound a huge amount, but thanks to the Chrysler's relatively light weight, it was faster from 0-60mph than a Volkswagen Golf GTi, with a top speed in excess of 130mph. 
It sounded quite fruity, too, with Chrysler's performance team equipping it with twin stainless steel exhaust pipes and a sports silencer, which sat rather incongruously with its plain and rather uninspiring cabin, though it did at least get leather sports seats and a stitched leather gear knob.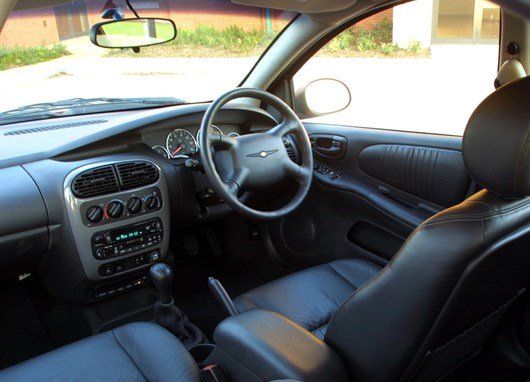 After all, a manual transmission was your average US car buyer's idea of sporty and was a feature not found on other models in the Neon range, which were offered with auto as standard.
Uprated springs and dampers and a faster steering rack completed the package under the skin, with the rest of the tweaks being purely cosmetic - 16-inch alloys, front fog lamps and a rather incongruous boot spoiler finishing it off.
By rights, the Neon R/T should have been awful. The car on which it was based was certainly short on redeeming features and the R/T makeover smacked of lipstick on a pig, but those who bought R/Ts were quite defiant.
It was, after all, a very cheap car for the space and performance it offered and the modifications were done for a reason. In the US, the Neon was also sold in SRT4 guise, which was more performance-oriented and designed for track homologation, so there was some substance to the underbody tweaks.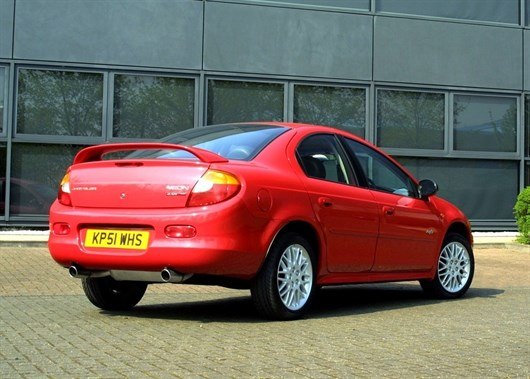 Whisper it, but despite its gawky looks, the Neon R/T was a strangely rewarding car to drive. Not a true great by any stretch of the imagination, but more than the sum of its parts. 
The difficulty, though, is finding one. Of the 1250 imported to the UK, only 65 were still taxed and registered by the midpoint of 2019, and the dwindling number of survivors is only going one way. 
Comments
Author

Craig Cheetham
Latest