Future Classic Friday: Vauxhall Corsa B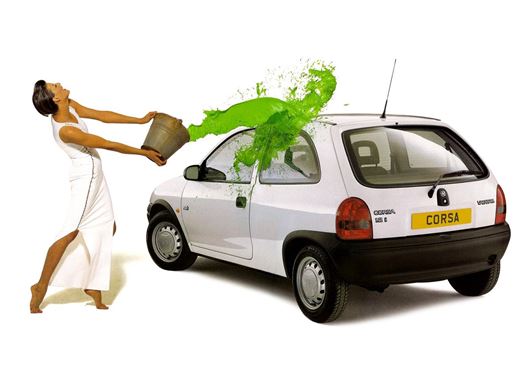 Published 08 November 2019
The 1993 Vauxhall Corsa was one of the best-looking cars ever made - just ask Kate Moss, Christy Turlington, Naomi Campbell or Linda Evangelista. 
At least that's what Vauxhall would have wanted you to believe, having pulled out all the stops to create one of the highest budget car ads of all-time when its new supermini made its debut.
It was a clever campaign, with the four supermodels each appearing in separate ads and looking on in disgust as the cheeky Corsa got more admiring glances than they did from bystanders. 
So if a car could upstage four of the biggest name supermodels of the 1990s, then surely it was a sensational car, deserving of such high standing on the world stage? Well, no, not really.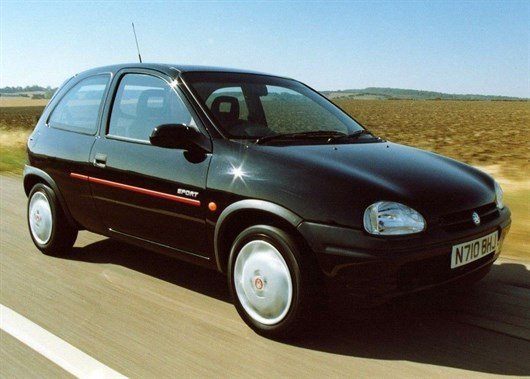 In fairness, it certainly looked the part. Bubbly and curvaceous (unlike some of the stick thin models used to promote it), the baby Vauxhall was fresh, cute and definitely tailored for the Nineties, while inside its cutesy external styling was matched by vibrant fabrics and a chunky steering wheel that was almost sporty looking, despite only being a two-spoke. In terms of showroom appeal, the Corsa could more than hold its own, even in entry-level Merit specification.
And for most buyers, that was enough. It didn't matter that the Corsa was a bit wooden to drive, with a tendency towards understeer and a crashy ride, as it was so of its moment that it became a must-have for many young drivers, setting the precedent for all the Corsas that followed.
Nor did it make any difference that under the skin, the Vauxhall used tried and tested technology. The entire engine range was carried over from the Nova, and aside from the 1.5-litre diesel (if you're a complete miser, please step forward, as this is the car for you) all of the power units could trace their roots back to the 1970s.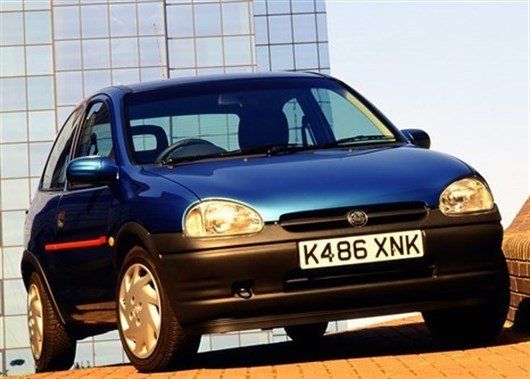 In fairness, that meant proven reliability and - even today - the sheer number of Corsas still going strong shows that simple tech wasn't such a bad thing, but other cars such as the Fiat Punto, Renault Clio or Nissan Micra K11 were much more fun to drive, as well as being far more competent in handling and packaging terms. 
Irrespective, the Corsa was cool, and it's impossible not to like its cuddly looks - meaning it shot to the top three in the sales charts and stayed there pretty much until its demise in 2000. 
With popularity comes nostalgia, and the reason that Corsas are still so cheap is simply because there are still quite a few left - itself a testimony to the car's inherent reliability. But they're a dying breed, and as with all such cars there'll come a point where demand exceeds supply and prices start to nudge upwards.
We've already seen it with some really nice examples, so if you can find one tucked away in the garage of a bungalow and can pick it up for not a lot, it's both a sound investment for the future and a cute and cool future cult classic. You heard it here first…
Comments
Author

Craig Cheetham
Latest
Compare classic car insurance quotes and buy online. A friendly service offering access to a range of policies and benefits.

Get a quote