From Marinas to Carinas: Britain's least exotic car show remains a dullard's delight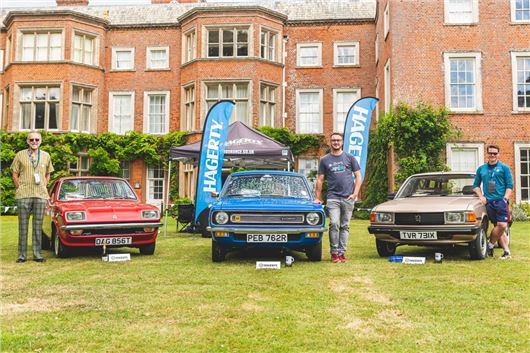 Published 22 July 2019
With more than 500 visiting classics, the car park of this year's Festival of the Unexceptional was as much a part of the event as the concourse competition itself.
Delights ranged from a Mitsubishi Sigma to half an Alfasud, via an Alfa Romeo 2300 Rio, a 50thAnniversary Saab 900 Turbo, a British Gas Transit 4x4, a Renault 25 LWB Limousine, and a special display from the UK's car manufacturers, spearheaded by a Doom Blue Toyota Carina E.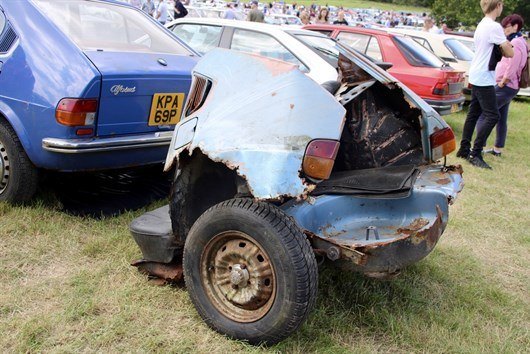 And therein lies the appeal of the Festival of the Unexceptional, billed as the world's first and only Concours d'Ordinaire, established six years ago by insurance specialists Hagerty as an homage to the humdrum of the automotive world.
In total, 50 expertly selected unexceptional models were presented on the lawns of National trust property Claydon House, Bucks, with a hugely diverse and eclectic selection that has become expected from FOTU.
Highlights included a 1992 Renault Clio 1.4 RT, in showroom condition and showing just 24,000 miles since new. Another popular entrant was a 1987 Rover 820E, suggested to be the very last model of its type remaining on UK roads. Cars that used to be mainstream but are now a rarity included a 1989 Vauxhall Cavalier 2.0i CD, two exceptional Rover 200 R8s, a 1985 Nissan Sunny 1.5 GL and a 1980 Ford Cortina 2.0 L.
Slightly rarer models included a 1971 Fiat 128, 1979 Colt Sigma and a 1973 Toyota Crown Custom Estate, along with a wonderful 1978 Chrysler Horizon with just 318 miles on the clock, originally won as a game show prize by someone who never used it.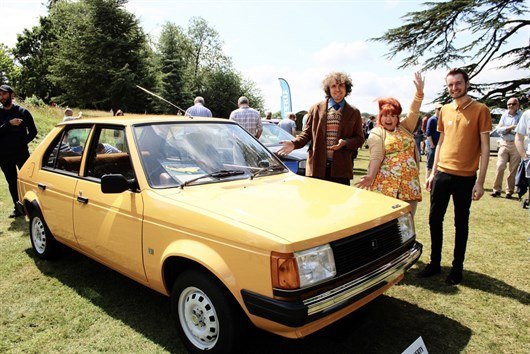 Judging took many hours of discussion with owners, car inspections and deliberation in the estate café, as owners waited patiently on the lawns for the final verdict. At 14.00 the results were announced to a crowd fueled by period-style picnics and July sunshine.
The 2019 Hagerty Festival of the Unexceptional winners were:
-       Best in Show: 1977 Morris Marina 1.3 Deluxe Estate owned by Michael Carpenter
-       Runner Up: 1978 Vauxhall Chevette E owned by Philip Hunt
-       People's Choice: 1982 Peugeot 305 SR Estate owned by Simon Gaisford
-       Junior Judges Choice: 1989 Citroen BX 19 DTR owned by Dan Goff
-       Anniversary Class: 1982 Vauxhall Astra GL 1300 owned by David Loasby 
-       Feast of the Unexceptional/Best Picnic: Mike and Judith Burkett and their 1979 Colt Sigma GLX
The Best in Show winning '77 Marina Estate was a true example of base specification, providing an honest interpretation of 1970s family motoring. The previous owner had part-restored the car (losing three fingers in the process) before storing it for 15 years in little more than a shed. When uncovered, by the current owner Michael Carpenter, it was covered in a thick layer of dirt that seemed to protect the car as, when cleaned, it revealed the shiny, original paint seen today. A truly honest and well-preserved example of the much-loved Marina.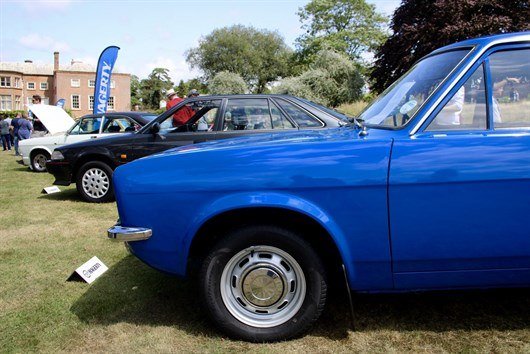 Notable runner up was a beautiful 1978 Vauxhall Chevette saloon, once again built in absolute base specification. Current owner Philip Hunt has known the car from new and saved it from being scrapped by the original owner. The Chevette was rescued from the crusher and has been well-loved, and used, ever since. 
Commenting on the sixth Festival of the Unexceptional, Marcus Atkinson of Hagerty International, said, 'What a delight it is to present cars that evoke so many memories to so many people, and to reward the enthusiasts who spend precious time and money on keeping the more ordinary classics on the road. As you walk around the lawns you overhear guests saying, 'my Dad had one of those' or 'we went on our Summer holiday in that' and that's why we do what we do. Great cars and great memories, a meeting of like-minded people who appreciate that unexceptional is a term of endearment and not derogatory.'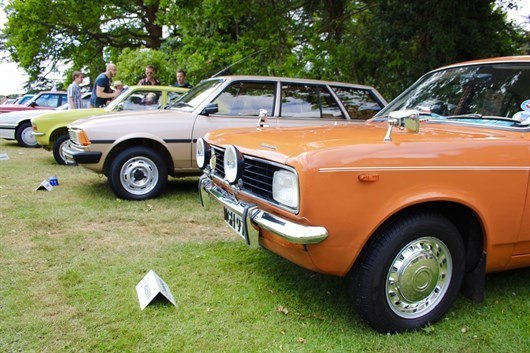 Marcus continued, 'Hagerty created FOTU six years ago and we now have a sell-out event that attracts guests from around the world. While we have admiration and passion for all classic car owners and events, FOTU is truly special…more family gathering than sterile show, it brings people together. We have no rules, no boundaries and light-hearted judging which makes everyone smile and enjoy the event. Car concours don't have to be stuffy and boring. We thank all those who joined us on the lawns of Claydon and look forward to doing it all over again next year'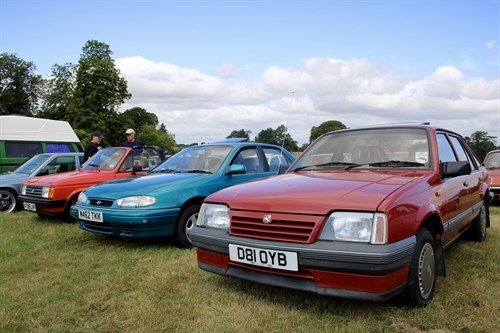 Comments
Author

Craig Cheetham
Latest