Hidden Heroes: Nissan Almera GTi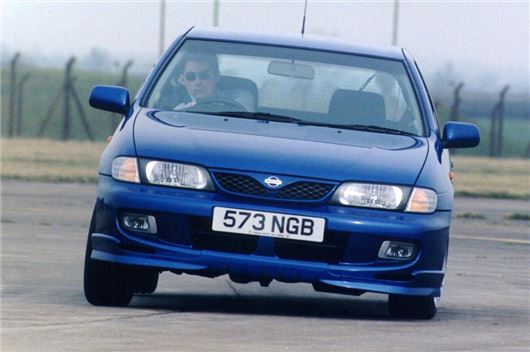 Published 21 June 2019
The 1995 Nissan Almera isn't a car that many people will remember, as for the most part it was a largely forgettable car - its one gimmick being its 'curry hook' in the passenger footwell.
There's a certain sense of irony, then, in the fact that many Almeras ended their days on takeaway delivery duty. 
But it wasn't just the curries that were hot, as in 1996 Nissan injected a much needed dose of verve into the Almera line-up with the GTi model. With 140bhp from a rev-hungry 2.0-litre engine, it had a very different character to the other models in the Almera line-up.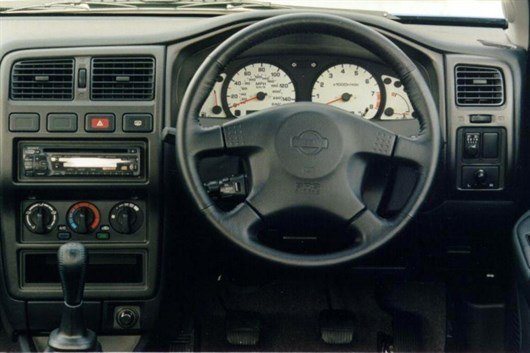 Available as a three-door hatchback only, the GTi was given some subtle body adornments, the most notable of which was a deep front bumper with inbuilt fog lamps.  It was never 'in your face' though, while the only interior changes were sports seats and white dials - not even a three-spoke steering wheel in sight.
As a hot hatch then, the Almera didn't promise anything special. But that's what it delivered - 0-60mph in 7.9 seconds was pretty rapid for the day, but it was the way in which the Almera handled that made eyebrows raise. The chassis, developed by Nissan's Technical Centre in Cranfield, Bedfordshire, was incredible, with seemingly limitless grip and sharp, beautifully balanced steering. It was one of the best hot hatchbacks of its era, and the fact that it didn't look like anything special was - to some - part of its appeal.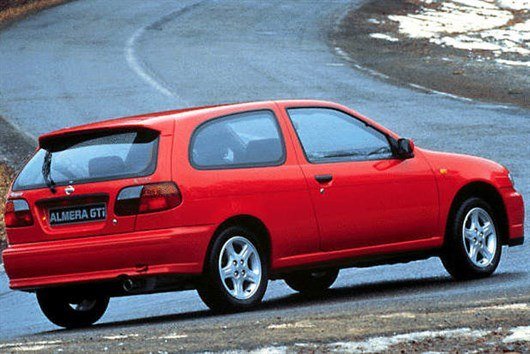 Today, the Almera GTi has all but disappeared and it remains an obscurity rather than a default choice for those in the market for a Nineties hot hatch. But to the educated few, it's a fabulous car and one that deserves to be cherished and preserved.
Comments
Author

Craig Cheetham
Latest