A Grand Monday: Mercedes-Benz 280TE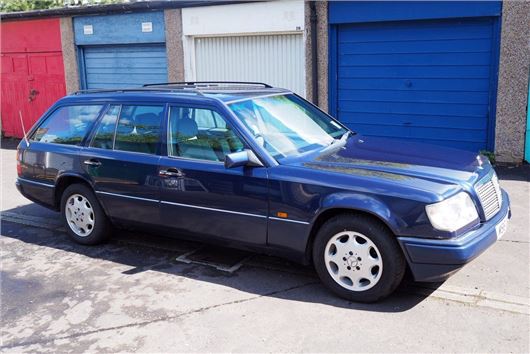 Published 03 June 2019
As far as modern classic estate cars go, they don't come much better than the Mercedes W124 E-Class. 
Launched in 1986, the 'TE' enjoyed an 11-year reign as both the best-built and most useful estate car on the market. For load-lugging, it could out-Volvo a Volvo. For build quality it could out-Rolls a Rolls-Royce and for prestige it could outmanoeuvre pretty much anything. It was a car with no social class - sturdy, beautifully made and surprisingly agile to drive given its bulk. 
Today, the W124 wagon has a decent collector following, which makes this example an especially appealing proposition at just £950.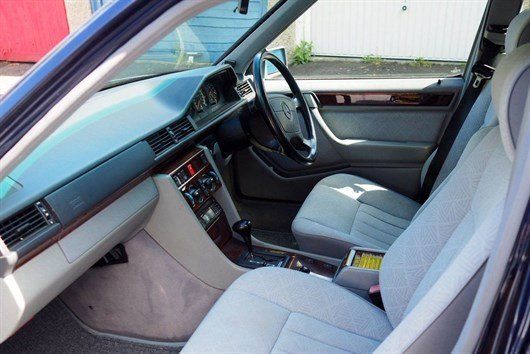 The vendor freely admits that it needs a bit of cosmetic attention, mostly to the front wings. Anyone who has owned a 124 will tell you that these are pretty much a service item, and replacements are easily and inexpensively available. They bolt on, too, so it won't take much to bring this old beast back to glory. 
It's a 280, too, which means a silky smooth straight-six and a decent turn of pace, while it's also the desirable seven-seater. Throw a full service history into the mix and it has the potential to be turned from a nice car into a very nice car indeed. It's an absolute bargain at this price. 
Comments
Author

Craig Cheetham
Latest