A Grand Monday: BMW E39 525d Touring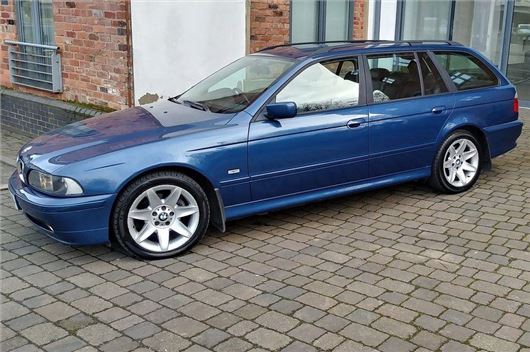 Published 25 February 2019
BMW's E39 generation 5-series is an up and coming classic, with good examples starting to command strong money. 
But there are still some true bargains out there. This one, for example, appears to be tremendous value for money at £850, complete with an MoT valid until February 2020.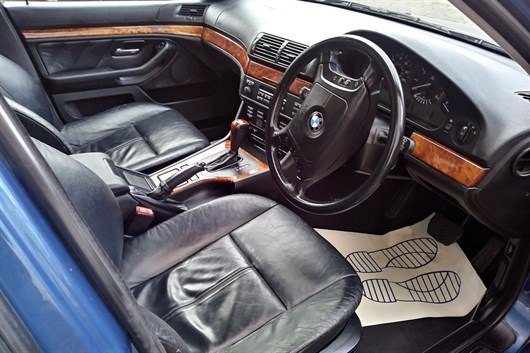 According to its MoT history, the 525d Touring has covered around 156,000 miles, but BMW's chain-driven 2.5-litre six-pot diesel engine is more than up to the job, so it should have plenty of life left in it. 
Throw in smart metallic blue paint, black leather and premium wood trim, along with automatic transmission, and you have a truly excellent choice of modern classic.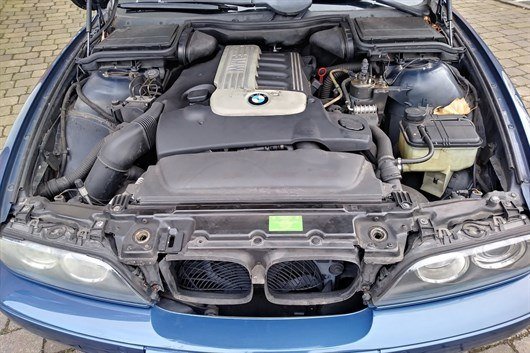 The "RV" registration plate also suggests that the car was first registered to BMW's Head Office in Bracknell, so chances are it's an ex-press or fleet demonstrator.
It's both family and dog friendly, as well as being rapid, economical and luxurious. For £850, you really couldn't wish for more…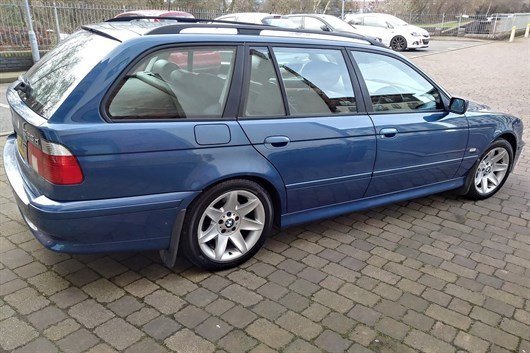 We'd move quickly on this one, as it won't be for sale for long.
Comments
Author

Craig Cheetham
Latest