Hidden Heroes: Honda Accord Type R
Published 18 January 2019
Mention a Honda Type R and chances are your first thought will be of the iconic hot Civic, or if you're a true Japanese petrolhead, the original spiced-up Integra. 
But there was another car to wear the iconic badge that hid its light under a bushel, yet at the same time was one of the greatest driver's cars of its era. Launched in 1998, the Accord Type R was the factory variant of Honda's first serious British Touring Car Championship entry, available in red, white or black, and bedecked with a huge rear spoiler that hinted at the potential of what was, ostensibly, a souped-up repmobile. 
But the Accord Type R was more than just a motorway mile-muncher in a tart's outfit. Much, much more, in fact.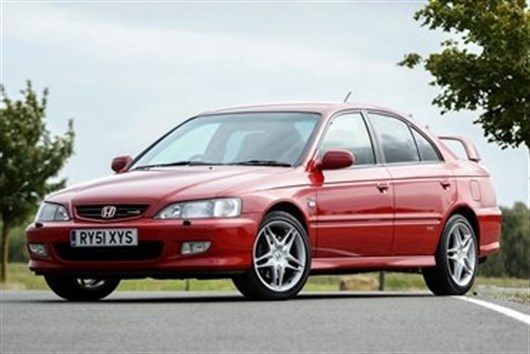 The only internal clue to its potential lay in its Recaro bucket seats and Momo steering wheel. Oh, and a rev counter that red-lined at 8,000rpm. That bit was quite important.
Under the bonnet, you see, was a 2.2-litre VTEC engine, with 209bhp peaking at 7,200rpm.
Drive it at 'normal' revs and the Accord is a docile companion. Just the thing, in fact, for nipping round town or cruising up the motorway. But show it a B-road, take it into the VTEC zone and it comes alive, revving beyond levels normally imaginable and hurling itself towards the horizon. 
It's 0-60 time of 7.9 seconds doesn't really do it justice, for its when it's on the boil that the Accord truly astounds. It's a car with a true Jekyll and Hyde character.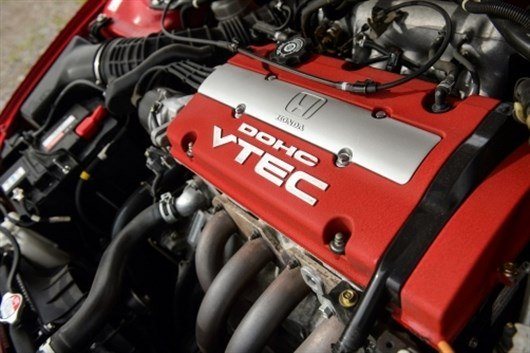 It has the handling to match its performance, too. A limited slip diff and razor-sharp steering mean it feels reassured through the twisty bits, while it grips tenaciously, even on slippery roads. It's a truly rewarding car to drive, but then it's easy to forget that the standard Accord on which it was based was a decent enough steer of its own, um, accord. 
As a Hidden Hero, then, the Accord Type R is a Q-car par excellence, and even better, it represents astonishing value for money. The very best examples have a strong following, unsurprisingly, and will set you back upwards of £5k, but there are still quite a few tidy and usable examples in the small ads priced between £2,000 and £3,000, and they're tough, reliable cars, too. 
For that money, there are few 1990s classics that are quite as much fun to drive. Or, indeed (Alfa 156 excepted) with quite so brash a boot spoiler. It's not a car you'll regret buying…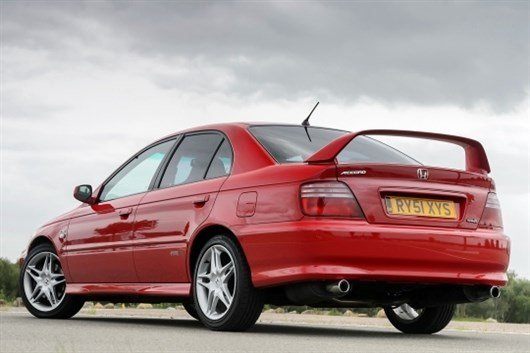 Comments
Author

Craig Cheetham
Latest