A Grand Monday: Vauxhall Corsa 1.2 LS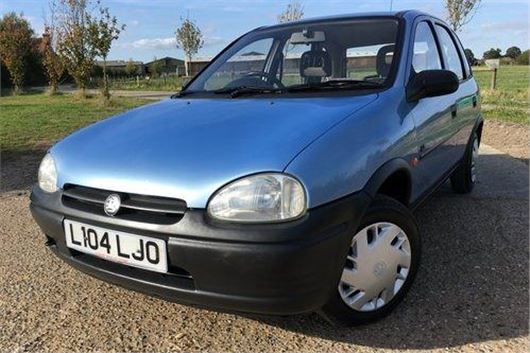 Published 08 October 2018
There's a lot of nostalgia out there for Vauxhall's first UK market Corsa, which celebrates its 25thbirthday this year.
Marketed as a car that made supermodels jealous, the little Vauxhall certainly looked the part, even if some of its rivals were a bit sharper to drive. Buried in the classifieds this week is a £595 example that definitely needs to find an enthusiast to love and cherish it. 
It's not perfect – the black underseal on both sills needs thorough investigation to see what nasties it might be hiding – but it's an astonishing car thanks to its full main dealer service history, with its last visit to a Vauxhall main agent as recently as March 2018. A car like this with a service history like that is quite an astonishing thing.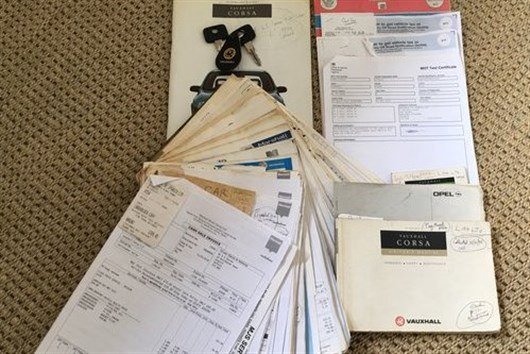 It's a 1993 model, too, making it one of the first 12 months' supply of Corsas in the UK. Assuming it's not badly rotten – and the MoT history certainly has never shown any failures for corrosion – it's a car that's well worth buying and bringing back to top notch condition, as it won't be long until there are hardly any left at all…
Comments
Author

Craig Cheetham
Latest