A Grand Monday: BMW E39 523i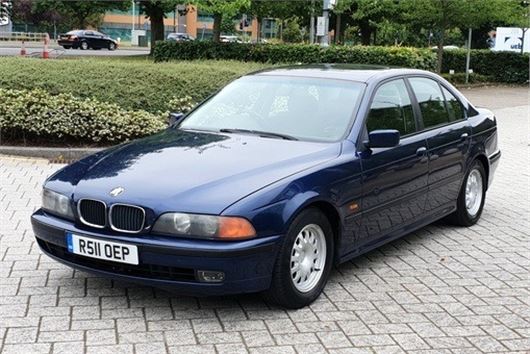 Published 25 June 2018
We've already tipped the E39 BMW 5-Series as a hot future classic prospect, and interest in the Nineties exec is contnuing to grow.
At a fiver under our £1000 price barrier, we reckon this one could be a real winner, too. It's a 523i wth cloth interior and a manual gearbox. We'll get that out of the way first, so that all those who want big bhp, lord gears and dead cow can go forth and continue their search elsewhere. 
If what you're after, however, is a thoroughly lovely, well-maintained and low-mileage modern classic, then stay on the line. It might not be the most desirable spec or colour, but this looks like a fabulous car, with an average of fewer than 5000 miles a year over its 21-year life, full service history and superb bodywork.
We also have a nostalgic fondness for those brushed alloy base model wheels, which tend to be one of the first things to go as BMWs get older and fall into the 'wrong' type of ownership. It has the original electric sunblind, too. If you're tempted by a nice E39 - and there are lots of reasons why you should be - then this looks like a fabulous place to start.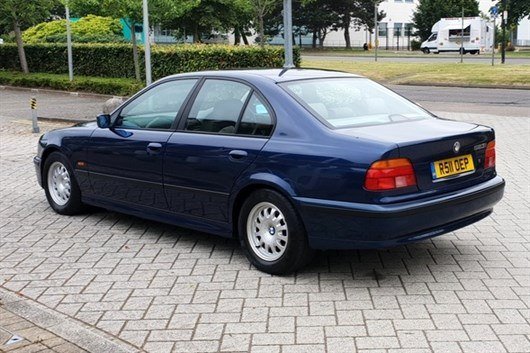 Comments
Author

Craig Cheetham
Latest