A Grand Monday: 1987 Vauxhall Carlton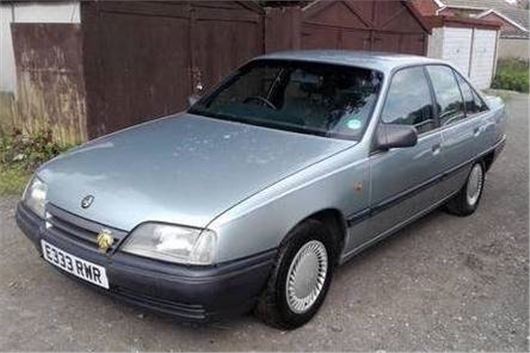 Published 02 January 2018
Here's an interesting prospect if you're after a bit of modern classic family motoring to start the New Year off on the right note. This 1987 Mk2 Vauxhall Carlton 1.8-litre automatic has had one owner from new and comes with 135k on the clock.
According to the vendor, it's being sold because of their father's death. 'It's a shame to be stood and not used – it's been in the family for 30 years.' Yep, it's been stood, so it's a project – but it might not be too far off being roadworthy. Certainly worth a look at £695.
As you can see, the Vauxhall looks to be in pretty good condition and a quick check of the car's MoT history is revealing. Recent work includes a new fuel tank, cam and timing belts, replacement water pump, a rear brake re-fresh, plus new calipers up front.
No 1980s Vauxhall truly escapes the tinworm and this car is no exception. Despite being looked after, it needed new sills and rear wheelarches. It's also had advisories about suspension component mountings and seatbelt anchoring point corrosion.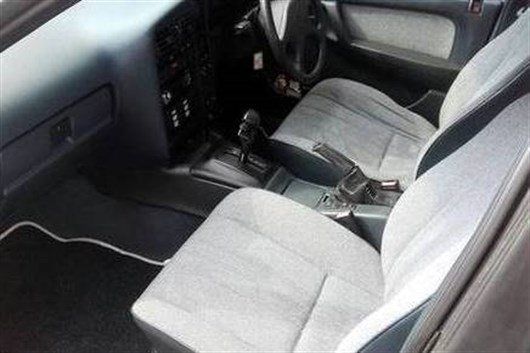 So if you're serious about taking this 1987 Vauxhall Carlton 1.8 automatic project home, we recommend a call to the vendor and a good look at what has been done, plus an inspection to see what's required for the Carlton to pass an MoT inspection. You can see a list of common fail points here.
The most recent MoT expired in August 2016 – so it's been stood for well over a year, which means that it'll need to be trailered and a decent amount of recommissioning work. Even so, we think it's far too good to scrap - especially as there are fewer than 1300 Carltons registered.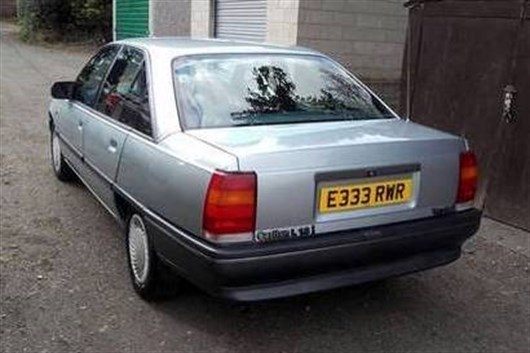 Comments
Author

Keith Moody
Latest