A Grand Monday: MG ZS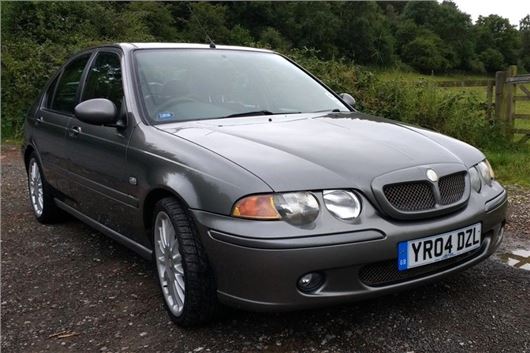 Published 28 August 2017
With the vast majority of ZS-series MGs coming with K-series petrol power, it's inevitable that the rarer diesel version attracts interest, appealing to those who crave a modern-classic MG that's both reliable and economical. So when we found out about a 2004 example with 11 months MoT and an asking price of just £495, we had to have a look.
In its original XPower Grey, this five-door ZS features Rover's durable L-series turbo-diesel engine. Although it's covered a fair few miles (147,000), its previous owner of ten years apparently maintained it very well and it's in excellent running order. In the last year or two it's received a new cambelt, new clutch and so on, and the car comes MoT'd until August 2018.
The car's Birmingham-based private vendor reports that the panels are rust-free and the leather interior (with seats apparently from a Rover 45 Connoisseur) is in very good order. Adding to its visual appeal are optional 17-inch ZS alloys, and this MG also boasts a braking upgrade to ZS V6 spec.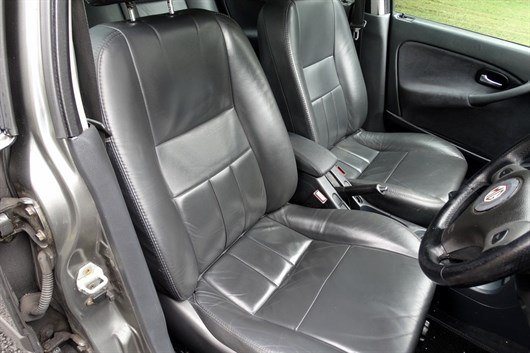 The ZS was one of the most popular members of the (2001-05) MG Z-car range, selling to those who found the 25-based ZR too small and the 75-derived ZT simply too expensive. Although based around the fairly dowdy Rover 45, the ZS was a superb driver's car, with its double wishbone front suspension and fully independent multi-link rear set-up being stiffened and tuned to MG spec. The end result was a car with excellent grip and impressively firm, roll-free handling.
ZS values vary greatly these days, with prices of the lowest-mileage, best-presented examples already showing upward movement. At the other extreme, however, come usable and presentable cars like this – although it's unusual to find a turbo-diesel version advertised at less than £500. As a modern-classic daily user, it's got to be worth a look.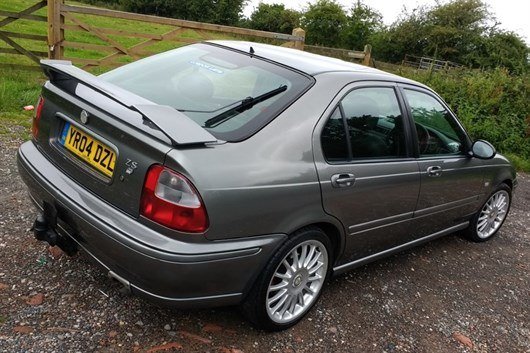 Comments
Author

Keith Moody
Latest