What the ban on sales of new petrol and diesel cars means for classics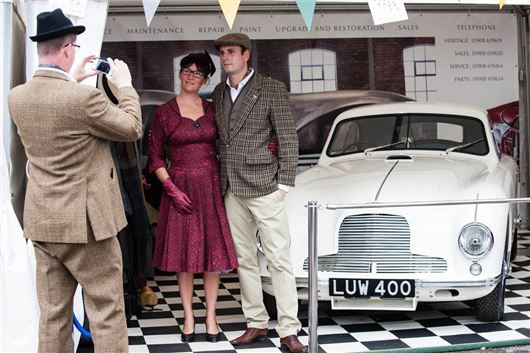 Published 26 July 2017
Plans to ban sales of all new petrol and diesel vehicles by 2040 have been set out by the Government. It's all part of its controversial clean air plan and comes just weeks after France made a similar announcement.
The clean air strategy is a complex document and as well as encouraging a move towards alternative fuels like electric or hybrid vehicles, it sets out strategies for local councils to enforce clean air zones on some of the UK's most polluting roads.
'Poor air quality is the biggest environmental risk to public health in the UK and this Government is determined to take strong action in the shortest time possible,' a spokesman said.
Indeed, figures show that around 10,000 people die early every year in London because of the capital's polluted air.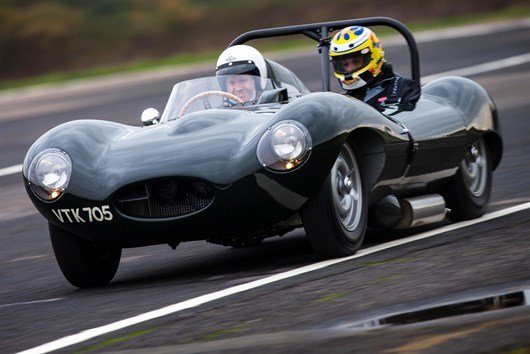 Driving experiences like this Jaguar one could soon be the best way to remember how cars used to be.
Some people fear that this could spell the end of the road for the classic car movement – let's face it, older vehicles are hardly the cleanest. But, on reflection, we think the ban could actually be good news for the majority of classics.
After all, with no petrol and diesel vehicles leaving the showroom after 2040, where will petrolheads get their fix? From older cars, of course. If manufacturers are smart, this could lead to the creation of heritage experience and driving days giving people the chance to relive the former glories of the internal combustion engine.
Classic car hire companies could also see an increase in demand as people look to take a trip down memory lane. By 2040, driving a 2016 Ford Focus RS through North Wales will be just as attractive as guiding a Morris Minor through the Cotswolds.
Regardless of your political views, this Government has generally been supportive of classic cars. For a start, it reintroduced the rolling tax exemption for older vehicles – albeit at 40 years rather than 25.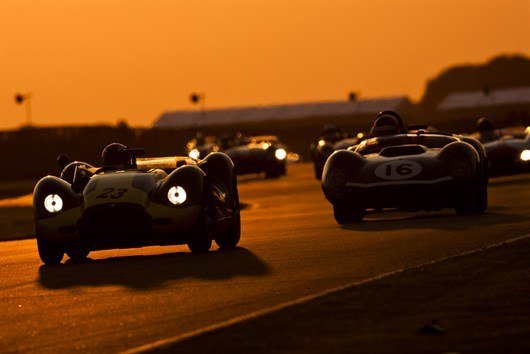 Historic motorsport events like Goodwood Revival could become more popular than ever.
But it sends a message that Whitehall does value the sector. Not only do classic cars provide a sense of heritage and history that appeals to tourists in the same way that the Tower of London does, but the classic industry is worth a lot of money.
How much? Well, according to the latest figures £5.5bn – with around 35,000 people employed in the sector. And while older cars aren't the cleanest, the damage they're able to do is limited.
Let's face it, you rarely see a Jensen Interceptor stuck in congestion in London, its V8 burbling away returning a single figure mpg and struggling to keep cool – older cars just aren't designed to cope with modern stop-start traffic.
Most classic owners will avoid congested roads and motorways at all costs, often favouring a more scenic route for the few times a year they're used and making the most of our green and pleasant land. In fact, the same study shows that older vehicles cover on average just over 1000 miles a year.
When you think about it, banning the sale of petrol and diesel vehicles could actually save many modern or future classics from the crusher. After all, these will be the last of a dying breed – museum pieces and memories of a time before all cars became electric. Something to be celebrated.
Comments
Author

Keith Moody
Latest
Compare classic car insurance quotes and buy online. A friendly service offering access to a range of policies and benefits.

Get a quote