Comment: Has the recession wiped out some future classics?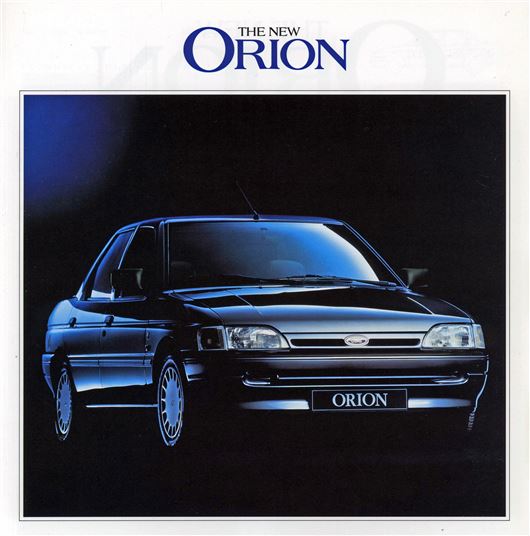 Published 21 March 2016
Over the last couple of years, there's been a groundswell of enthusiasm for cars from the 1990s. These are cars that occupy a sweet spot for people of a certain age, largely in their thirties, looking for a car that they want to own for nostalgic reasons. Mum and Dad had one, or they wanted one when they were 17, but couldn't afford the insurance.
But for certain models, demand already outstrips supply – and we're not talking high end classics here. In recent weeks, we've seen once ubiquitous cars start to rise from the under-a-grand 'bit of fun' category to being worth a reasonable amount of cash.
Three grand for a Ford Orion Ghia, for example, or Citroen XM Exclusive that reached the heady heights of £4,850 on eBay, and it wasn't even a low mileage example. Indeed, I was offered £3,000 for my 1995 Rover 800 Vitesse just the other day, and it must be worth that much at least, because I said no.
Nineties cars are ideal for enthusiasts. Build quality by the 1990s was so much better than in previous decades, and in terms of usability they can still hold their heads high among modern traffic. They're also probably the last generation of cars that are relatively easy for the home mechanic to maintain, requiring nothing more than a code reader, generally, to determine which components may be at fault.
Alas, with interest in early Nineties cars already at their peak, it won't be long before the trend extends to those from the latter half of the decade, and that's where the problems could begin.
Thanks to the global economy falling off a cliff at the end of the 2000s, many older cars simply didn't get the maintenance they deserved. Rather than repair seemingly straightforward faults, cash-strapped or credit burnt owners simply disposed of them. Scrap was also at a high thanks to the growing economy in China and its subsequent demand for steel, unlike today, where it's far more cost effective to sell a car on for spares or repair than take £30 a tonne from the breakers.
Next time you're out for a drive, see how many N, P or R-registered cars you see on the road. They're in massive decline, and while some models have an obvious and popular following, such as the MGF, Mazda MX-5, Toyota MR2 and other affordable two-seaters, when was the last time you saw a Mk1 Ford Mondeo, a Peugeot 405 or a Rover 600? Yet these cars have their following. Good ones never fail to sell for less than four figures if properly advertised, and that's because they have their fans, and already there are more enthusiasts for them than there are good examples left.
It's good for those who want to speculate to accumulate, but it's not great news for genuine enthusiasts, who can't afford a sports car, but want something old, quirky and steeped in memories.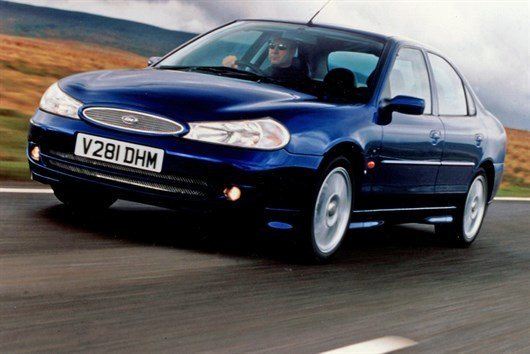 So if you drive a car that's getting on in years as your daily, think twice before committing it to an early grave. You're not sitting on a priceless artwork, so don't get carried away, but there's definitely somebody, somewhere, who'll love it. And as a classic car enthusiast, you owe it to yourself and your peers to give these not-quite classics a chance while they still exist…
Comments
Author

Craig Cheetham
Latest