A Grand Monday: BMW 3-series Touring £850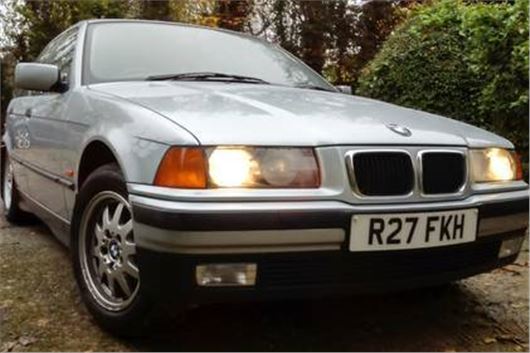 Published 07 March 2016
There's a lot of interest in the BMW 3-Series E36 at the moment, making it one of the most popular up-and-coming classics.
The difficulty, though, is finding a good one. There are two reasons for this. First, while E36s are terrific to drive and feel well engineered, the overall durability just isn't as good as the E30 generation of 3-Series that preceded it.
Second, the sad truth is that many have ended their lives as amateur drift cars. We've nothing against people enjoying cars in any form, of course, but the E36's popularity with drifters has, alas, limited their survival. Today, good, unmodified examples are surprisingly rare.
All of which makes this relatively late 318i Touring quite an attractive proposition. Finished in Arctic Silver with black leather, it looks the part, even though it doesn't have the attraction of a six-cylinder engine. The 318's four-pot is no ball of fire, but it's certainly quick enough to hold its own.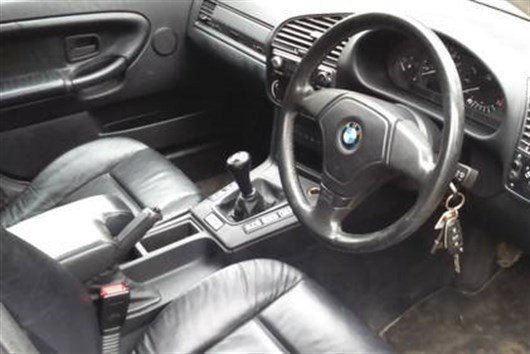 What's more appealing about this particular example, though, is its almost entirely standard appearance. Having had just two owners from new, and with a full service history to back up its 125,000 miles, it's a car that has all the hallmarks of having been well looked after.
In addition, a new MoT suggests it doesn't suffer from the extensive structural corrosion that has been known to blight quite a few E36s, while a quick online check of the car's MoT history highlighted nothing alarming in its past – certainly, the all-important structural condition has never been a concern for the MoT tester. The current test has no advisories.
We'd check the rear arches and sills carefully as the owner has openly mentioned that there are some rust bubbles present, but if this is nothing more than light surface corrosion it can be nipped in the bud. Mechanically, these are rugged and proven powerplants with no major issues, providing they're well maintained and serviced, as this one evidently has been.
If it continues to be well looked after, this E36 will very soon become a desirable and cherished classic. As it is, it's an interesting car that's more than capable of delivering everyday duties, making it the perfect modern classic for families. And for £850, it's a decent amount of premium-badged German car for the money, too.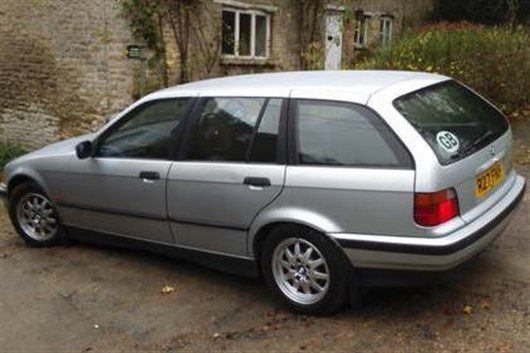 Comments
Author

Craig Cheetham
Latest