A Grand Monday: Low-mileage Metro, £999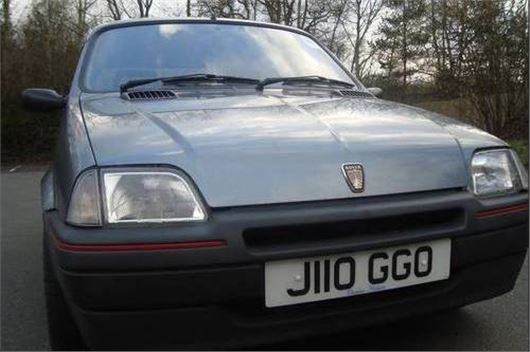 Published 08 February 2016
Interest in popular cars from the Nineties seems to be surging at present, with masses of attention from the 'new generation' of 20 and 30-something classic enthusiasts. There also appears to be a glut of immaculate, low-mileage cars finding their way onto the market, and some of them are fetching silly money.
All of which makes this particular car an attractive proposition. There's suddenly quite a following for Metros, with the earliest examples selling for upwards of £3000-£4000 in excellent condition. The later, Rover-badged cars are less collectable but are, by contrast, much better cars to drive.
With the lively K-series engine, which seems far less afflicted by head gasket failure in the Metro's standard 1.1-litre and 1.4-litre guise than it does in larger cylinder capacities, coupled to excellent handling and upmarket interiors, they make great inexpensive classics, especially for younger drivers.
A good Metro, with no rot in the rear wheelarches (they all do that, sir…) and a sensible mileage is a grand's worth of entry-level classic all day long, so this semi-sporty GTa for sale at £999, with 12-months ticket, is definitely well worth the asking price.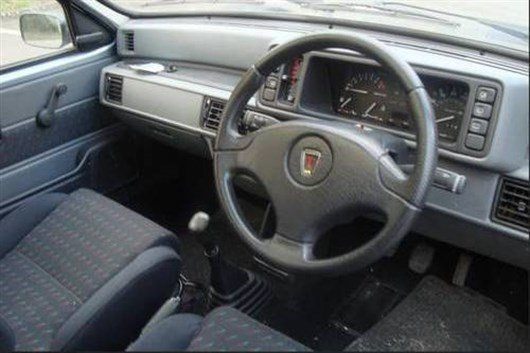 The GTa – a GTi lookalike with fat tyres and alloy-style hubcaps - came with a choice of engines. These were the 'cooking' 1.1-litre with 60bhp, an eight-valve 1.4-litre with 76bhp and the 101bhp 1.4-litre 16-valve, which was a little flier. This one's a 1.4-litre eight-valve, so it's not as quick as the 16-valve, but goes reasonably well and will be kinder on insurance for the younger enthusiast.
Furthermore, it's a great colour, has just 24,000 miles on the clock, a full service history and all the old MoTs. The fact it has lived in Surrey, with just one previous owner, also suggests it hasn't had the toughest of lives.
As one of the more desirable Metro variants, this is a classic that will definitely be depreciation proof providing it's well looked after, starting with a bucket full of wax inside the rear arches… For a younger enthusiast, or even a slightly older one with fond memories of the 1990s, we can't think of a better car for the money.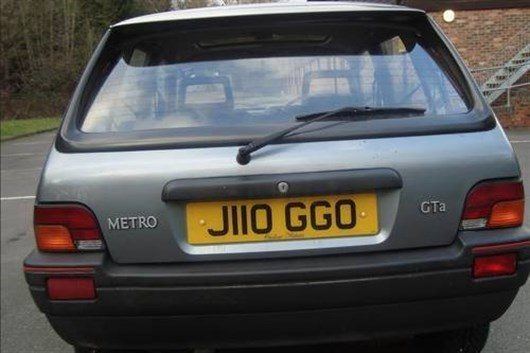 Comments
Author

Craig Cheetham
Latest