Rover Metro and 100 (1990 - 1998)
Last updated 5 October 2013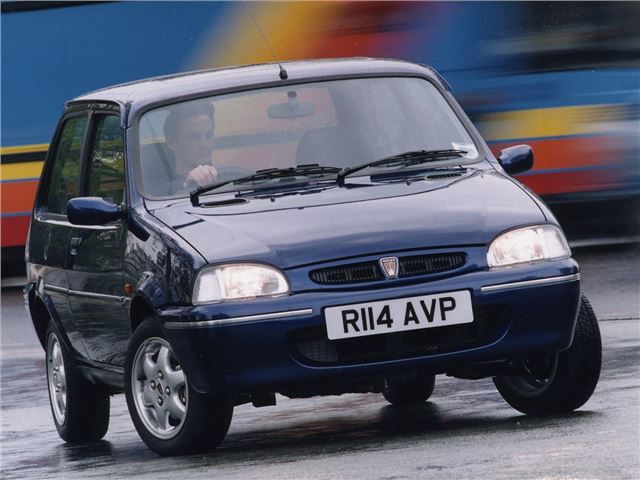 A huge improvement over the original Metro, sweet-spinning K-Series engine, excellent ride quality, comfortable up-front
Cramped for four, suffers from more rust than the original car, banger status for all but the very best
Updated 23 December 1997
Rover 100 production ended
Unfortunately, even this plan was scuppered at the hands of Euro NCAP (The European New Car Assessment Programme) – who reported in their crash test of the car that it fell a long way behind what...
Introduction
The Rover Metro was announced to the world by its maker by one simple word: 'Metromorphosis'. It might have looked like the original, but thanks to all-new K-Series engines under the bonnet and intelligent suspension modifications, the Metro emerged as a class-leading supermini in 1990. To drive, it really was a whole new ball game, with sweet-spinning engines, supple ride and Rover 200 seats up-front with a re-angled steering column, for a big-car driving position.
Seven years on, and the facelifted Rover 100 was shamed out of sale thanks to a poor performance in the EuroNCAP tests, which did their best to scare off all sane drvers. Rover never replaced the Metro/100, expecting buyers to plump for the 200 instead - which didn't really happen as it panned out. But the Metro and 100 are both still good to drive, and there's an enthusiastic following for this little car that should ensure that the best ones will make it through to classic car status. Interesting models are the GTI 16V and Cabriolet - these are already on the up.
Next: Model Timeline
Buy a Rover Metro from £2,495