Our mystery engine sound revealed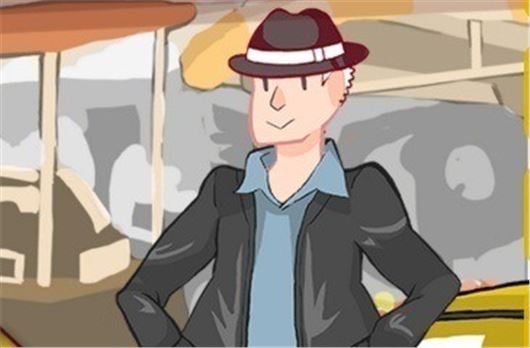 Published 01 December 2015
Last week, we asked you to guess a mystery engine sound. We had plenty of entries and I'm pleased to say that almost all of you guessed correctly. Our mystery engine sound was a Porsche 911 – a 3.0 Turbo, in fact.
The sound sample was taken from a new book called Porsche Sounds, which is a little bit different to all the other Porsche books on the market. It charts the history of the company – but it does so through its vehicles. Particularly, their evocative engine notes.
An accompanying CD contains 30 tracks from different Porsche vehicles, from the rasp and thrum of the 356 to the raw aggression and yowl of a 917 4.9 coupe, right up to the Cayenne S and Panamera Turbo.
It's 252 colour pages are packed with 300 images, including never before seen photos, reproduced adverts and stylised graphics. But while it might fall into the 'coffee table' category, don't think its lightweight – it's written by Dieter Landenberger, director of Porsches historical archives.
At £40, it's not cheap – but it will make a fantastic Christmas gift for the Porsche fan in your family. Luckily, Grant Parker won't have to count on his family to buy him a copy - he's the winner of our competiton and gets a copy of the book.
You can find out more about the book from publisher Ear Books or buy it on Amazon.
Comments
Author

Keith Moody
Latest