A Grand Monday: Fiat Panda MkI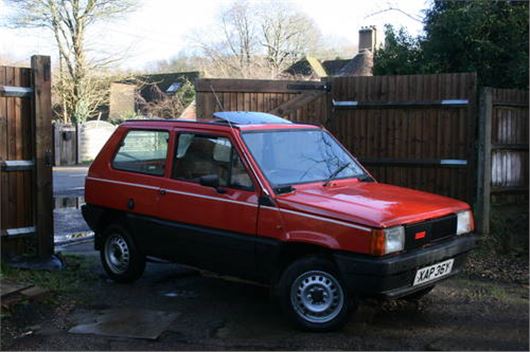 Published 09 February 2015
Fiat Pandas might not be everybody's favourite classic, but here at Honest John Classics we love the clever little Italian city car.
Finding a good one isn't easy these days, but this 1983 Fiat Panda MkI for sale at £800 looks like it might have a lot of potential.
According to the seller, the car is in good condition and has an MoT until November, 2015.
With 109k on the clock, it's certainly been well used but regular service and TLC means that there should be plenty of life left in it yet.
'This Panda only had three previous owner and these were in the same family,' says the seller. 'It even spent some time in Italy which probably helped to preserve it so well.'
It comes with the original service book, hand books both in English and Italian and loads of old MOTs.
It's been rustproofed from new and is pretty solid – but by no means perfect.
Early right-hand drive cars like this don't come up for sale very often, so if this is a good one then it should make a great project for someone.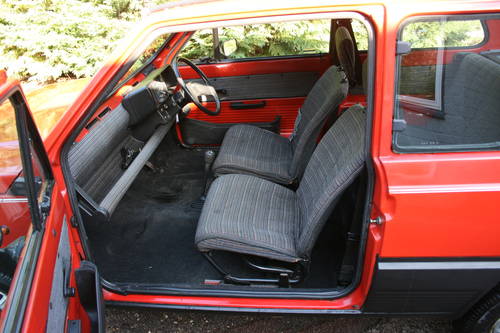 Comments
Author

Keith Moody
Latest