Classic ad of the week: MG 1100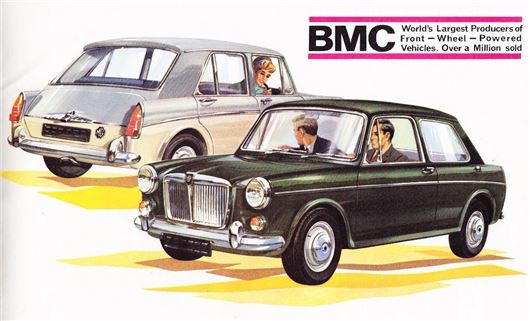 Whenever MG launched a new model based around an existing saloon, traditionalists tended to complain. But the fact remains that models like the 1100/1300 of 1962-73 were very popular with buyers – in this case, selling 189,958 examples during that eleven-year career. 
Back in 1964, when this brochure was issued, BMC had to perform a balancing act, highlighting the MG 1100's advanced features like front-wheel drive, whilst also stressing its credentials as a proper MG: 'The MG1100 utilises the most advanced engineering technique to pack high performance, comfort, safety and spaciousness into a stylish car of compact dimensions,' it said.
The fun loving folk shown throughout the brochure certainly seemed to be enjoying their MG 1100s. No wonder BMC was happy to boast that its latest model was 'The most advanced small car in the world'. They even went to great lengths to make sure 'er indoors didn't feel left out when it came to car buying, stressing that your nearest dealer could offer a test drive and 'discuss the colour range with you – or your wife'. How thoughtful.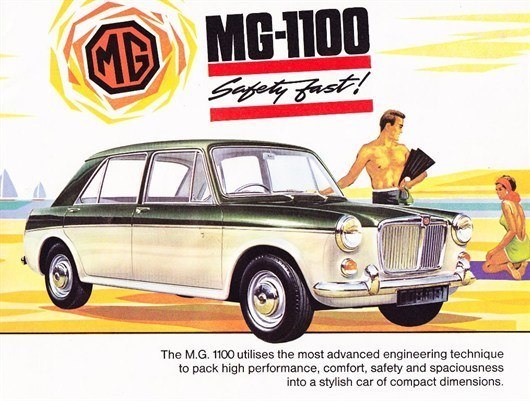 Comments
Author

Paul Guinness
Latest