A Grand Monday: Triumph 2000 MkII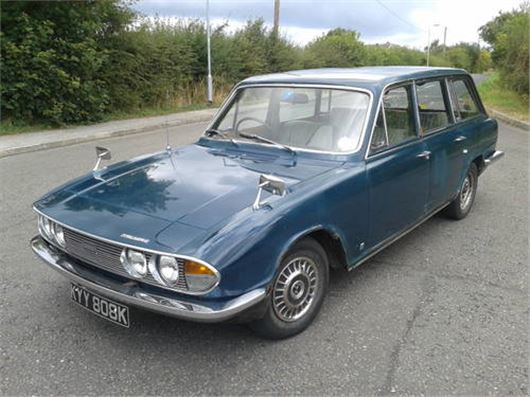 Published 29 September 2014
If you're after a classic but need something that can still earn its keep, then check out this 1972 Triumph 2000 MkII estate.
It's up for sale at £800 – so be prepared for a project that needs a bit of TLC. That said, it completed the Triumph 10 Counties Run in 2013, so this workhorse isn't afraid of a little, er, hard work.
Having clocked up the miles, you might be able to get away with just giving that straight-six a good service – but the automatic gearbox will need some attention as it has developed a leak. The vendor suggests the brakes could do with being overhauled, too.
Finished in Mallard Blue it comes with Grey Ambla trim. According to the advert, the seats are in good condition (if a little grubby) although the driver's seat is torn. The wooden door cappings have faded with some lacquer peel. Carpets are in good order, but the ones in the boot have faded.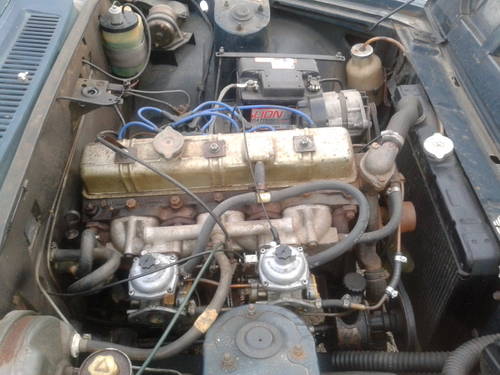 As you can see from the pictures, the body requires a bit of work  - wheelarches and front valance being most noticeable. We'd also advise checking out the sill and the door bottoms. Paintwork is patchy and it looks like it's had a blowever (or two).
So not a concours car, then, but a classic that you could use on a daily basis and not have to worry about – provided you can get it do a decent standard mechanically.
With so few of these estates on the road, we must admit this one is very tempting. 
Find out how many Triumph 2000 estates survived
Triumph 2000/2500 estates in the classifieds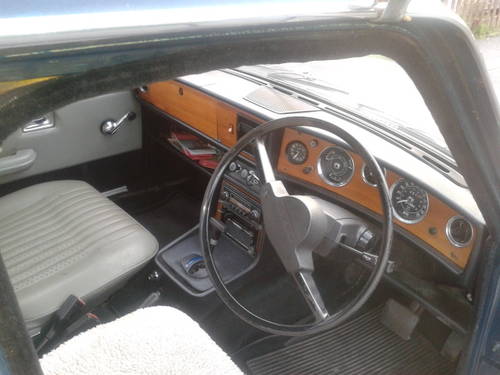 Comments
Author

Keith Moody
Latest