A Grand Monday: Triumph Toledo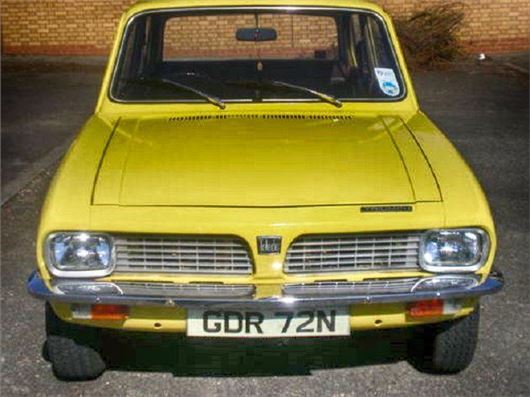 Published 24 March 2014
The Triumph Toledo is part of that supremely popular classic car family that we've subsequently and colloquially started calling the Dolomite range. It was arguably one of the best compact premium cars ever to roll out of the UK, and today, thanks to near total parts availability, it's established itself as one of the best starter classics that money can buy.  

But a few facts. The Toledo was launched in 1970 as a 1300cc rear-wheel-drive entry-level Triumph, and was heavily based on the interesting front-wheel drive 1500 saloon. What made the Toledo particularly interesting was that it used the front-wheel-drive 1500 (nee 1300)'s body with a shorter nose and tail, and a less plush interior - designed to take over where the old Herald 13/60 left off. It was effective and typically nice to drive - and would end up donating its rear-wheel drive underpinnings to the 1500TC, Dolomite and Dolomite Sprint.
So it's a car with a great bloodline. Of course, it's fair to say that there's more than a few rough Dolomites around, which means that finding a cheap one is still a cinch. This one, for instance, is a great example of what you can get for very little money. It's a 1974 car, which means in 2015, it becomes eligible for zero rated road tax, and has covered around 60,000 miles. It's clearly been used by someone who actually drives it, as there are a number of modifications - but the seller says it can all go back to standard.
He says, 'the front seats have been replaced with Volkswagen Golf VR6 items, but I have the originals, and it also has a 13in Mountney steering wheel because I just didn't feel comfortable with the original. The only other change is that it had been fitted with Dolomite wheels, which take a 175/70R13 tyres.' So is it worth a punt? I would, but with an MoT said to running out in April, make sure you look closely, and be prepared to haggle.
And for £1000, that's still a lot of Triumph for not much money.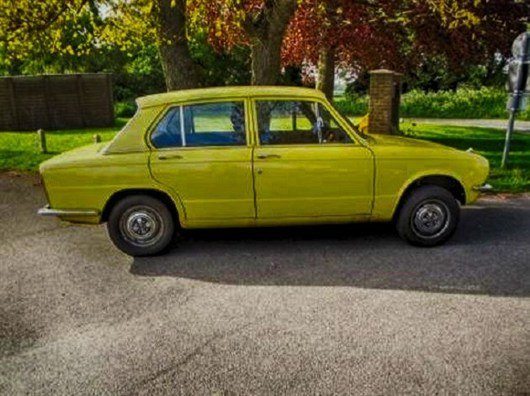 Comments
Author

Keith Adams
Latest