A Grand Monday: Montego 2.0 GSi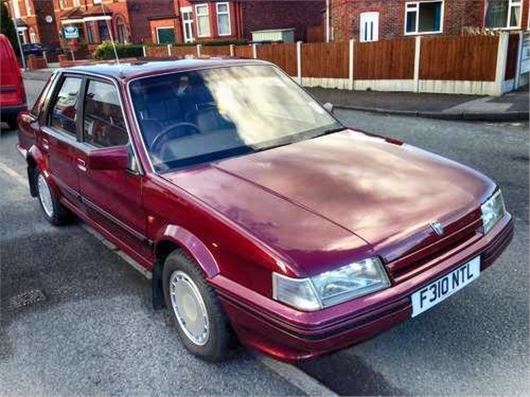 Published 03 March 2014
The Austin Montego - along with its Maestro hatchback cousin - was BL's last chance at volume success. After years of unexceptional sales, where BL found itself overtaken first by Ford, then Vauxhall,  the mid-sized repmobile represented its maker's answer to the Sierra and Cavalier. History has already recorded that it missed its target, not even matching sales of the Marina and Ital, but eventually suffering the indignity of being outsold by its supposed niche bedfellow, the Rover 200.  

But that doesn't mean it was a bad car. Far from it. A good Montego was a good car to drive, with strong, torquey engines, nice ride and handling, and plenty of interior room. All it really lacked was that showroom wow factor that marked its two best selling rivals. In classic terms, though, the Montego scores pretty well - it has a strong following, and plenty of 'my dad had one of those' appeal... which as we all know, is vitally important. It's also in the endangered list, as our How Many Survived data (links below) proves.
So, this post-facellift de-Austin'd Montego 2.0GSi is looking good for your classic coin. It's stiffly priced - for a Montego - and, but you can't argue with the facts. It's a top-of-the-range model, with a mere 37,000 miles, and stuffed with leather and wood. It's had just two owners, with the first keeping hold of it for 20 years. Standard equipment includes, electric sunroof, electric windows front and rear, electric door mirrors, central locking, remote boot and fuel filler flap release as well as alloy wheels (that do look like wheeltrims).
It's been recently serviced, with new cam belt, rear brake shoes and wheel cylinders, radiator, thermostat and housing, exhaust centre silencer, track rod ends and front tyres. It comes with MoT until October, so it's ready to show off during the classic season. Question is - can you justify stumping up the £1950 asking price for a Montego? Only you can answer that. I would - but then, that's me...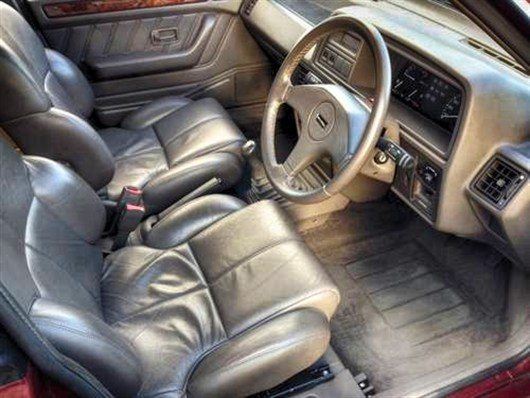 Comments
Author

Keith Adams
Latest