Take a break: The Quality Connection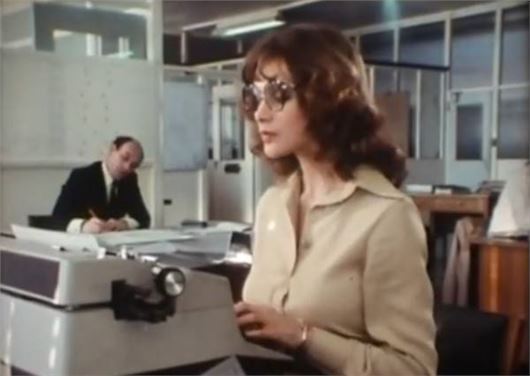 Published 18 February 2014
Got five minutes to spare? Then take a break, and watch eye-opening employee training film, made for British Leyland in the mid-1970s.
This Leyland Group Quality video, produced by the CTV Workshop in 1976, and intended for viewing by company employees only, starred a blue-chip line-up of actors, and was typical of BL's desperate push to improve the quality of he cars being built across the company.
Quality, the film reasons, is all about specification, and is everyone's responsibility. Skimp on it, and there could be serious ramifications. The film was clearly designed to shock the workforce into re-evaluating their own working practices, is refreshingly frank, and shows that BL was all-too-aware of the deep and ingrained problems it was facing at the time.
We all know the eventual outcome of the sorry story, and in its own way, this video is a microcosm of that. Try not to shed too many tears as you watch it…
Comments
Author

Keith Adams
Latest