A Grand Monday: Jaguar Sovereign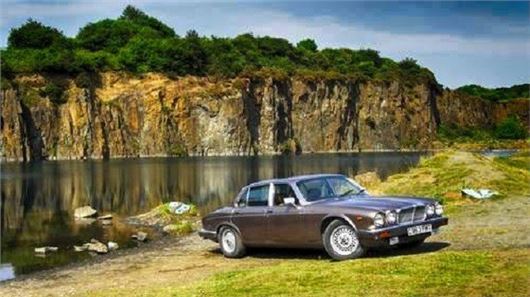 Published 03 February 2014
The Jaguar XJ6 was one of the finest cars to emerge from the UK during the 1960s, '70s and '80s, and yet - curiously - they're still not seen in the same golden light by some enthusiasts as earlier Browns Lane cars. Well, that would certainly appear to be the case, if values are any indicator.

Still, you can definitely use that fact to your advantage if you're in the market for one - in terms of metal and class for your money, very few cars can come close. This would most certainly appear to be te case with this one I've just rooted out of the classified ads on my near-constant search to add new classics into my fleet.
This one might seem a little leggy for a classic, and that might explain the £1000 asking price, but it's described as having, 'a lot of time and money has been spent by the previous owner restoring it before he passed away earlier this year. The car was MOT'd and taxed in February for the first time in 11 years. The previous MoT from July 2002 shows the car had done 115,049 miles at that point. I have only done around 500 miles in it since I got it.' A common phenomenon, especially with the weather we've been having.

The seller continues: 'Sadly there is no detailed history of the restoration but you don't have to look too hard to see the work done. The car has been fully resprayed to a high standard and waxoyled underneath. New fuel pumps and changeover valve have been fitted, there is a brand new electric aerial motor, (which I have not yet wired in). The autobox fluid is the correct colour and fresh as is the antifreeze. new belts have been fitted. Good quality tyres are fitted front and rear with plenty of tread'
Seems honest enough from the description - and surely must be worth a look at the £1000 that's being ssked for. Don't say you're not tempted...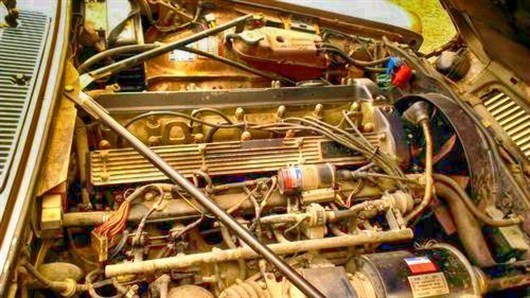 Author

Keith Adams
Latest