A Grand Monday: Fiat Uno 60S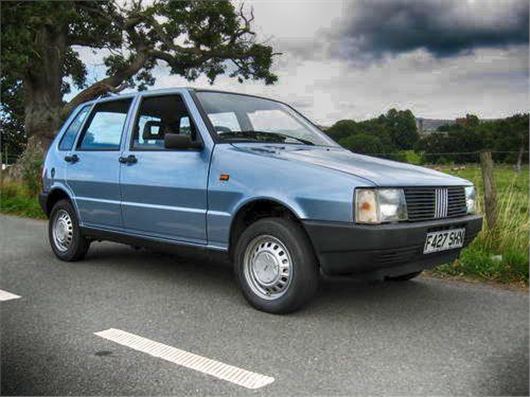 Published 24 February 2014
The Fiat Uno was one of the most influential hatchbacks ever made. Introduced in 1983, it redefined the levels of practicality and efficiency expected from a supermini, it drove brilliantly, and was sold at a bargain price. And even though it was replaced by the Punto 10 years later, they kept building Unos in South America - where they only just went out of production.  

But in the classic car world, for some reason, the brilliant Uno doesn't get the recognition it deserves. Survival rate is low, and most people incorrectly associate them with body rust. But then, the Uno's biggest problem for retro car fans isn't anything to do with the car itself, but the cult status its supermini contemporary, the Peugeot 205, achieved during the same time. The French car sired the GTI, and won world rally championships. The Uno, on the other hand, gave us the Turbo - and most people remember them fore breaking.
Still, that was then, and this is now. If you're looking for an Uno, the only verson that people seem to be chasing and paying real money for is the Turbo - if you want a cooking one, you can still find a good one, and not pay a fortune for it.
Here's a great example, and one that I'd be tempted to put on my own drive, had I not got too many French projects on the go already. It's a 1988 60 Super five-door with a mere 31,000 miles on the clock, and is described by its seller as being in 'as new' condition, helped in no part by being dry-stored since 1998. I certainly can't remember the last time I saw a pre-facelift Uno in the wild, and this car for anyone with a love of all things 1980s, is bound to press the right buttons.
It comes with 11 months' MoT, five months tax and service history, clean and fresh from a recent service, where it received a new clutch, exhaust and brakes among other things. Love the fact it also comes with the original Reg Vardy registration number plates, dealership key ring fob and original documents. Seems almost too good for your £1500. What are you waiting for?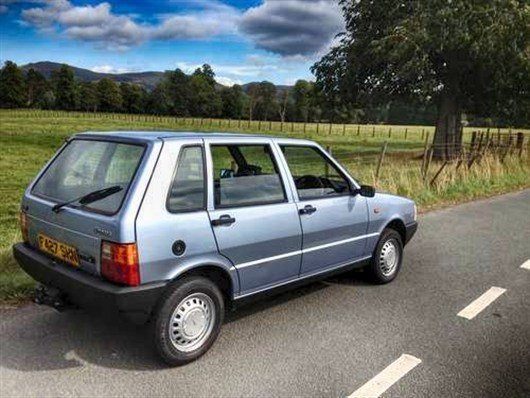 Comments
Author

Keith Adams
Latest