Honest John Preview of Brightwells Classic Car Auction on 4th September 2019.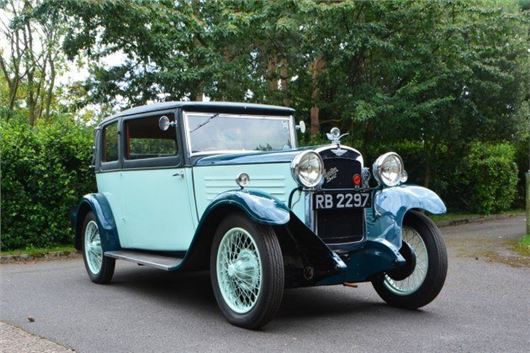 Published 31 August 2019
Brightwells is offering a fascinating end eclectic selection of  older and more modern classic cars at its auction at Leominster on Wednesday 4th September.
1930 Austin 16/6 Pass & Joyce Magnet Coupe, from a deceased estate, 2,249cc. Unique survivor discovered in a barn in Wales in 1979 and carefully restored. Huge file of information. Estimated £12,000 to £16,000.
2007 BMW Z4 Coupe 3.0Si 6-speed manual 265HP. 106,882 miles. One of 12 interesting BMWs in the sale. Stunning looks. Estimated at £6,000 to £7,000.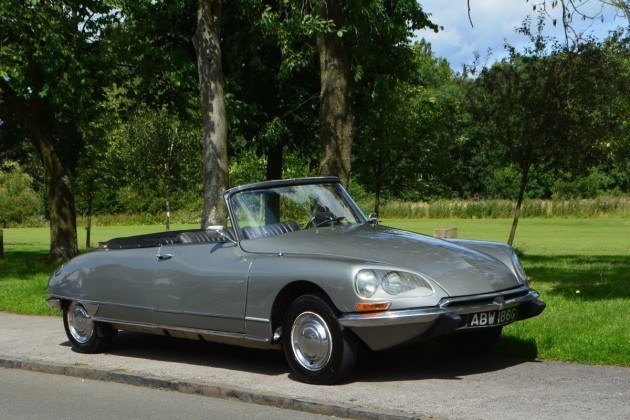 1969 Citroen DS20 Decapotable. Actually converted from a DS20 by the Oxford French Car Company and used as their demonstrator. So the looks of a Chapron but at a fraction of the price. Estimated at £40,000 to £50,000.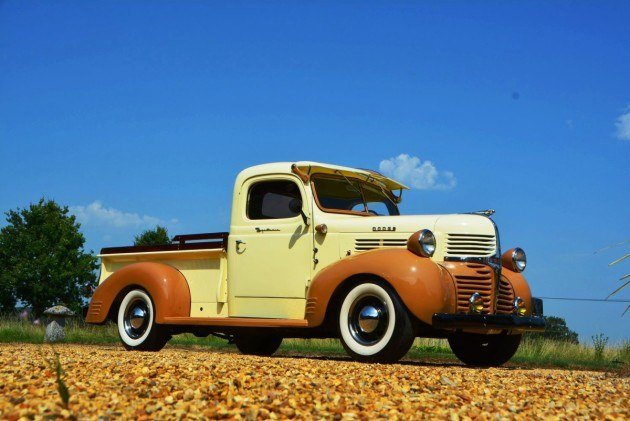 1941 Dodge WC pick up resto mod. 1941 body and pick-up bed fitted to a Dodge Durango fame with a rebuilt 318ci V8 and classed by the DVLA as an 'Historic Vehicle'. Estimated at £28,000 to £32,000.
1972 FIAT 850 Sport Coupe. Lovely little car. Later version with 903cc engine and four headlight front, spiffed up with wire wheels. Estimated at £6,000 to £8,000.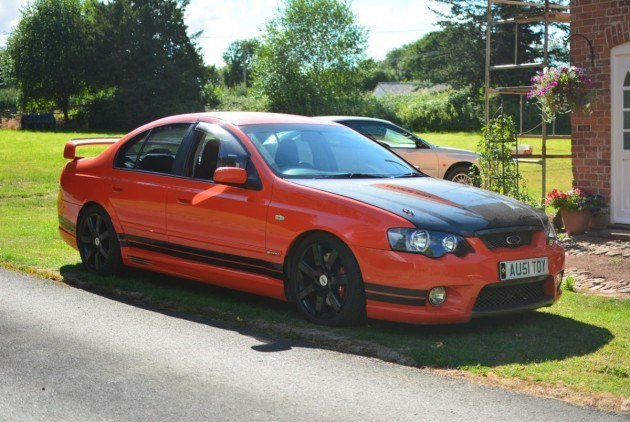 2003 Ford Falcon GT-P edition 5.4V8 394HP/520Nm. Right Hand Drive manual. Pretend you're driving at Bathurst. 97,500 miles. Estimated at £7,000 - £9,000.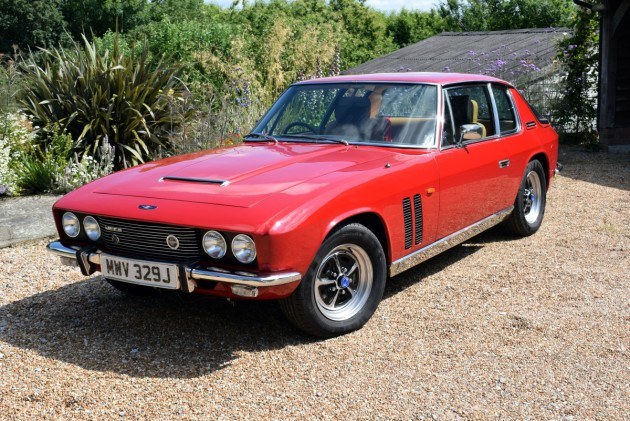 1971 Jensen FF. Genuine 6.2 Chrysler powered Ferguson Formula Jensen, restored between 2015 and 2018. One of only 320 ever built. Huge investment potential. Estimated at £80,000 to £95,000.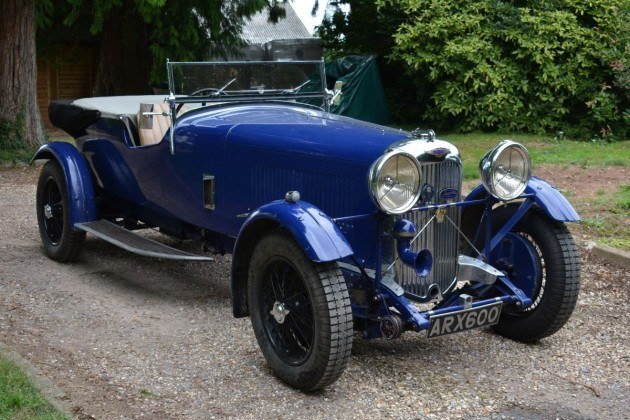 1937 Lagonda LG45 Tourer. The star of the sale. Described as a very usable car. WO Bentley designed 4,303cc 6-cylinder engine. Vintage looks and 100mph in a 1937 car. Estimated at £100,000 to £120,000.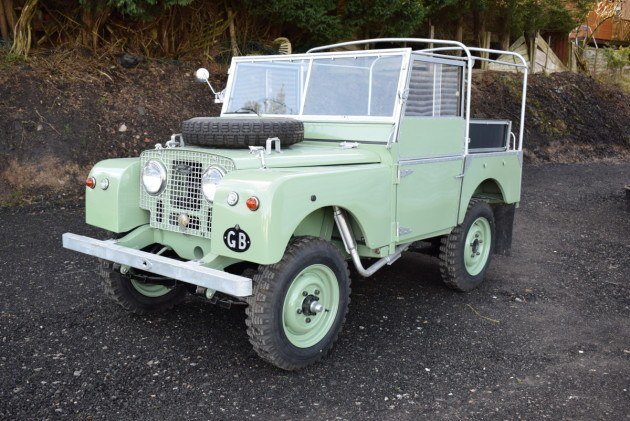 1950 LandRover 80 S1. One of 15 LandRovers in the sale (Brightwells Country Vehicle Auctions has been winkling them out for many years.) Overhead inlet side exhaust vale Rover 1.6 engine. Full body off restoration. Estimated at £16,000 to £18,000.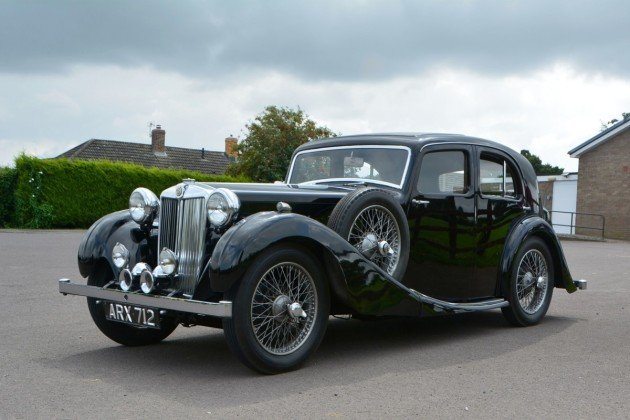 1938 MGVA saloon. Outstandingly original, lovely 'time warp' condition. Only 1,259 made. One of 15 MGs in the sale. Estimated at £16,000 to £18,000.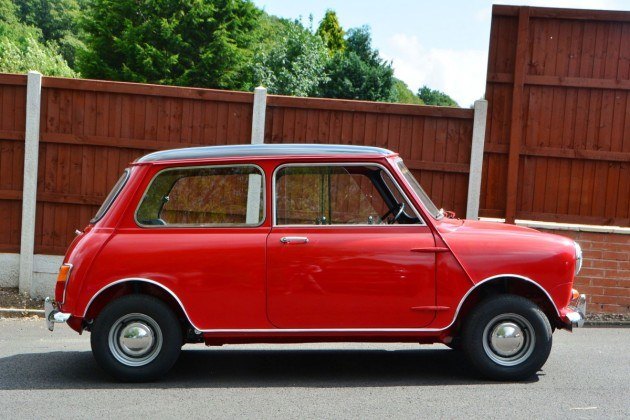 1968 Mini Cooper 998cc. Only 200 miles since total nut and bolt restoration. An appreciating asset of small size that is easily stored and huge fun to take out for fun. Estimated at £21,000 to £24,000.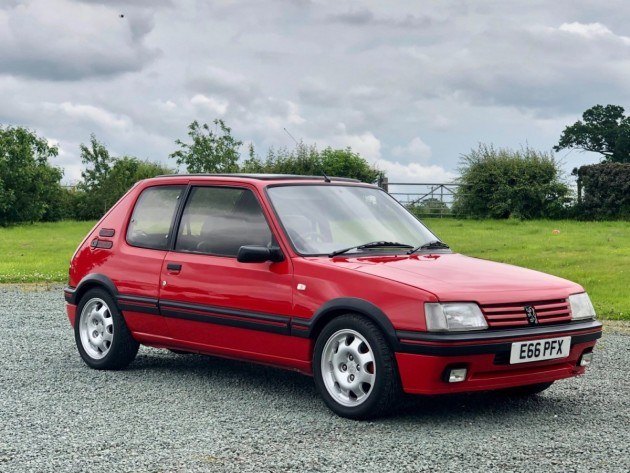 1988 Peugeot 205 GTI 1.9 130HP. The best designed, finest handling, lightweight GTI RHD 'S' spec the 1980s. This one has 96k miles, 12 stamps in the book and a sunroof that makes them unsuitable for racing. Estimated at £7,500 - £8,500.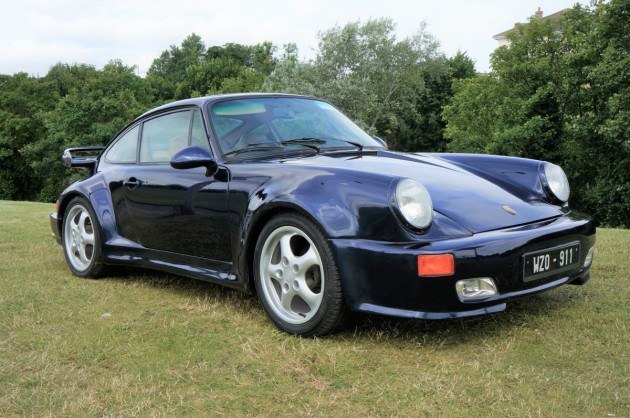 1968 Porsche 911S B Series LWB RHD 'S' Spec. Wide arches. Late model Fuchs wheels. Magnesium crankcase 1,991cc engine. One of 5 911s in the sale Estimated at £60,000 to £80,000.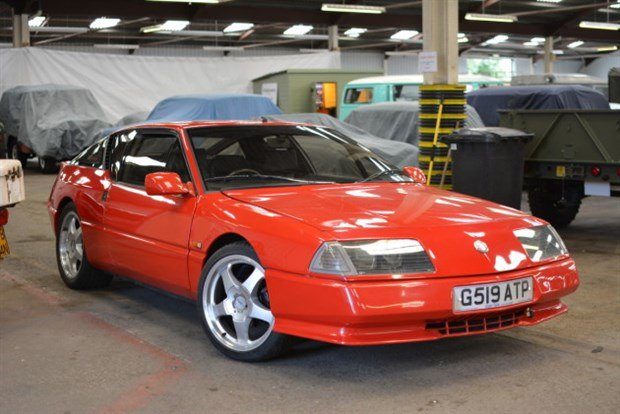 1990 Renault Alpine GTA V6 Turbo. One of two in the sale, 2,450cc. Big history file containing 15 MoTs. 135,296 miles. MoT to August 2020 with no advisories. Estimated at £9,000 to £11,000.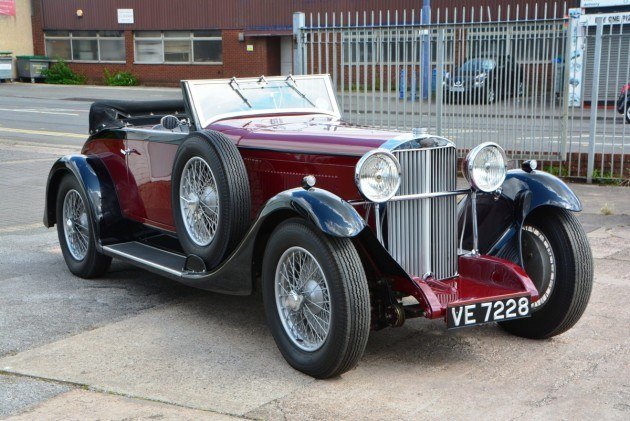 1932 Sunbeam 20 DHC, chassis no 7019P. Total nut and bolt restored. Smooth 3,317cc, 7-bearing 6-cylinder 75HP engine. Very high quality. Hydraulic brakes with servo. Estimated at £60,000 to £70,000.
1995 Toyota Supra Mk IV 3.0 litre 220HP V6 non-turbo RHD automatic but still a chance to play 'Fast & Furious'. Imported to the UK in 2005. 83,000 miles. Estimated at £5,000 to £7,000.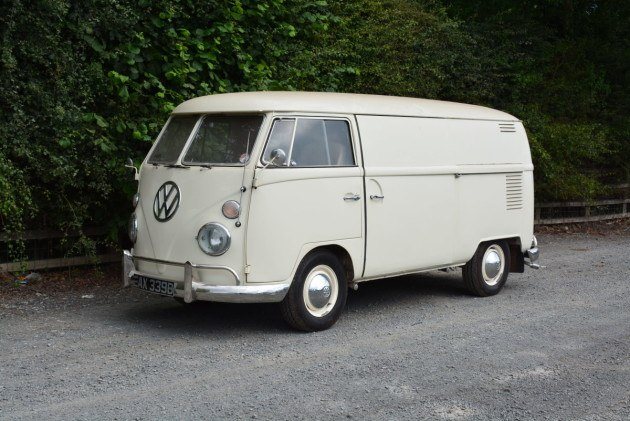 1964 Volkswagen Type 2 'Splittie' van. RHD import from warm, dry Cyprus, fitted with a 1,500cc motor and unusually fitted with a sliding rather than barn type side door. Estimated at £12,000 to £14,000.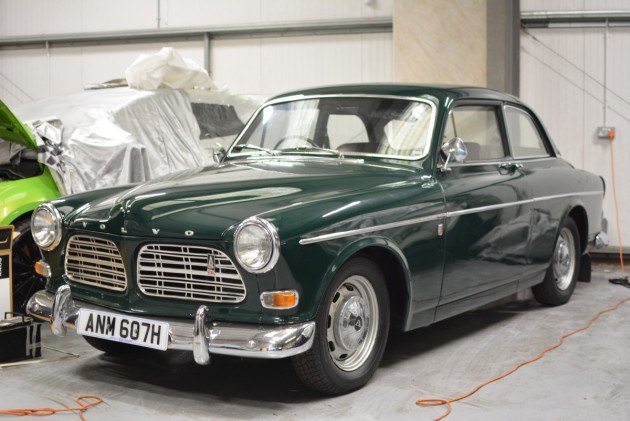 1970 Volvo 122S Amazon 2-door. A RHD import from dry South Africa. Should have the twin carb engine. Lovely restoration. Estimated at £9,500 to £11,500.
Brightwells Classic & Vintage Car Auction, Leominster HR6 ODE. Tel: 01568 611122.
Viewing 9.00am to 7.00pm Tuesday 3rd September and 9.00am to 11.00am on Wednesday 4th September.
Sale starts promptly at 11.00am on 4th September
Comments
Author

Honest John
Latest
Compare classic car insurance quotes and buy online. A friendly service offering access to a range of policies and benefits.

Get a quote