140 classics set for Brightwells Spring sale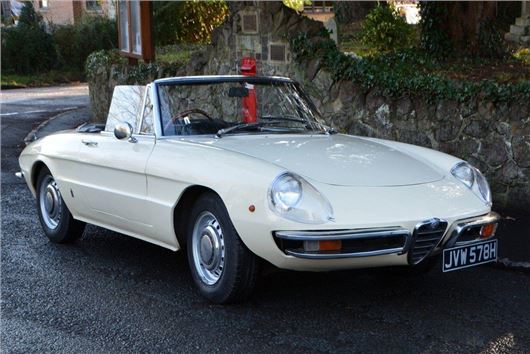 Published 03 March 2019
Brightwells first sale of 2019 is set to take place in Leominster, Herefordshire on Wednesday, 6 March. With more than 140 classic cars and motorcycles to choose from spanning a huge variety of machines from the 1920s right up to the first decade of the 21st Century.
One of the most eye-catching lots is a Alfa GT Junior 1750. It is one of four cars from South Africa to be sold in this auction (the others are a Lancia Flavia 2000 Coupe, the rare BMW 700 and the BMW Isetta four-wheeler). 
Jaguar fans will be interested in the XJ6 4.2 Series One and perhaps the cheapest 'Flat Floor' you will ever see. Other bargains include a pair of Bentley GTs that are currently expected to sell for less than £100k of their original showroom price.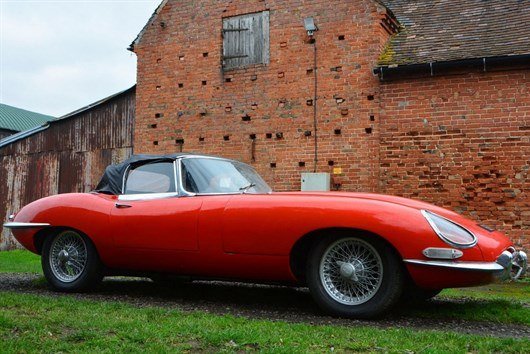 Other highlights include a Mercedes 230SL Pagoda that looks a bit on the cheap side thanks to a recent enigne swap. We're tempted by one of the (many) S1 Land Rover projects but would most like to take home a diesel Porsche... tractor.
Comments
Author

Keith Moody
Latest