106-mile MGB GT for sale at auction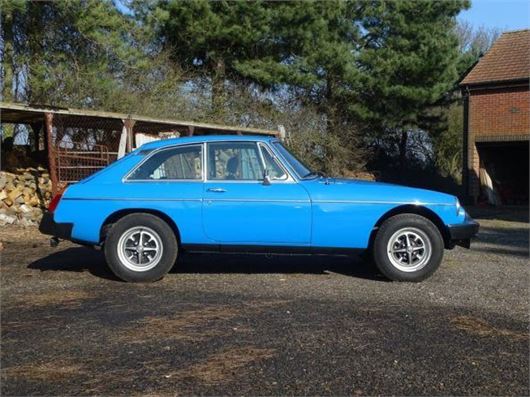 Published 06 March 2019
A delivery-mileage MGB GT is set to go under the hammer. The 106-mile car is for sale at H&H Classics' Duxford auction on Wednesday, 20 March.
Damian Jones, H&H head of sales, says, '[This is] the lowest mileage and most original MG B GT that we have encountered and a one owner car to boot.'
The vendor bought chassis GVGEJ1AG517027 from Roger Bennington of the Stratton Motor Company thirty-seven years ago. Both parties remember the sale - the former because he insisted that the renowned Norfolk dealership underseal the MG and the latter because it was a cash transaction.
The MG retains factory markings to the underside of its rear seat ('198 GT') and bonnet ('027') plus a Leyland sticker to the back of its differential. The spare wheel and tool kit are still with the car, as is an unused radio fitting kit.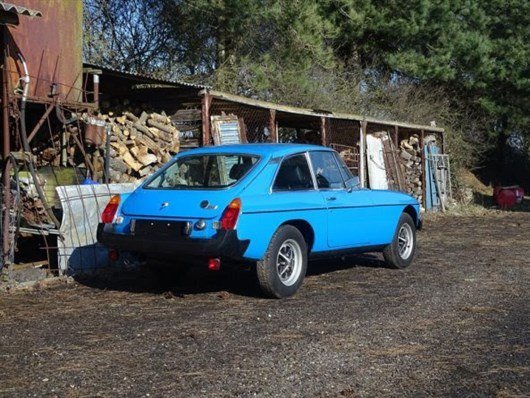 The MGB GT was issued with the registration number 'VEX 44X' but the Stratton Motor Company-branded numberplates weren't even fitted. Even the spare key is still firmly affixed to the bulkhead.
H&H has given the car an estimate of £11,000-£13,000. A 1980 MGB GT with 1500 miles on the clock sold at Silverstone Auctions in 2017 for £12,320.
Comments
Author

Keith Moody
Latest