Historics 19th May Auction Photo Preview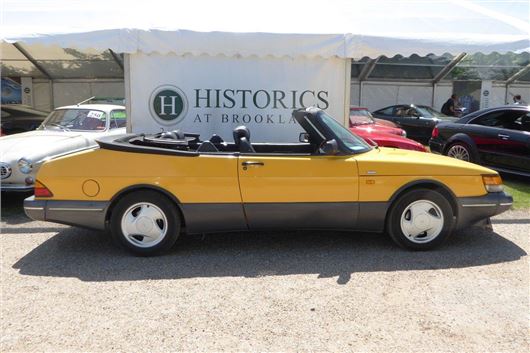 Published 18 May 2018
Photo preview of some of the 190 cars in Historics Classic Car Auction at Brooklands Museum, Surrey on 19th May.
Lot 271. Very nice 1991 SAAB Turbo Monte Carlo convertible. Perfect classic for the Spring weather. 143,000 miles on the clock. Up at no reserve (which means estimated at less than £10,000).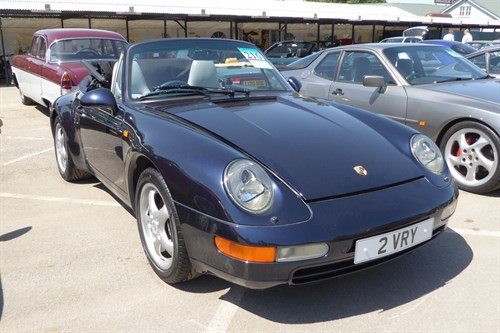 Lot 216. Lovely 1994 Porsche 911 993 Carrera cabrio. 6-speed manual box. 88,000 miles recorded. Estimated at £37,000 to £43,000.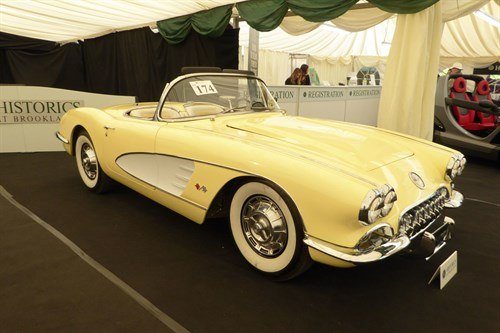 Lot 174. Classy 'Route 66' style boat-tailed 1959 Chevrolet Corvette C1 roadster. 4-speed manual box. Reading 84,000 miles. Estimated at £67,000 to £75,000.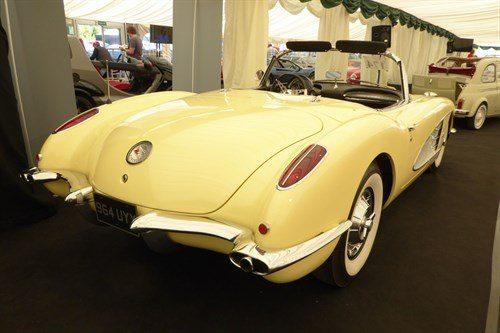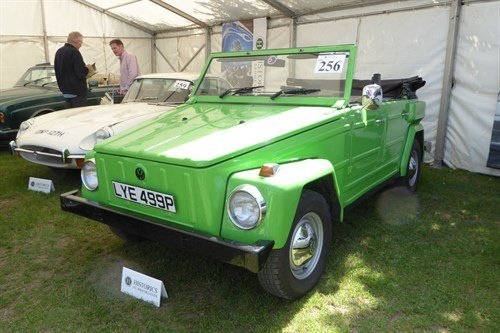 Lot 256. Extremely rare RHD 1975 VW 182 Trekker (called the 'Thing' in the USA). All complete with side screens and finished in Kermit green. Only 27,123 miles on othe odo. Estimated at £9,000 to £12,000.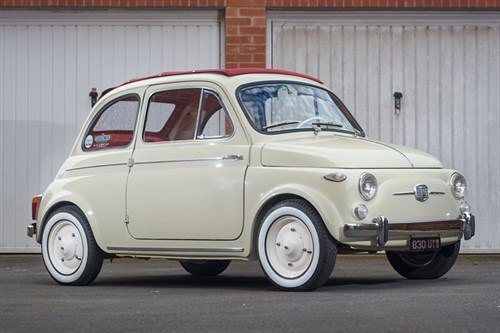 Lot 276: 1960 FIAT 500 Nuova, completely restored and fitted with a modified 695cc two cylinder engine from a FIAT 126. Estimated at £22,000 to £28,000.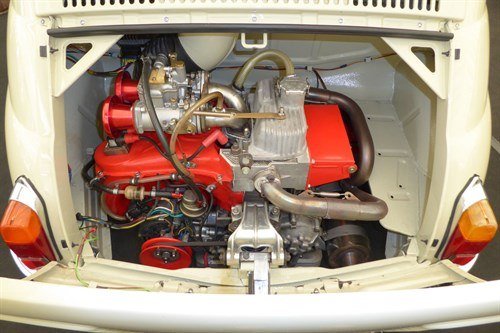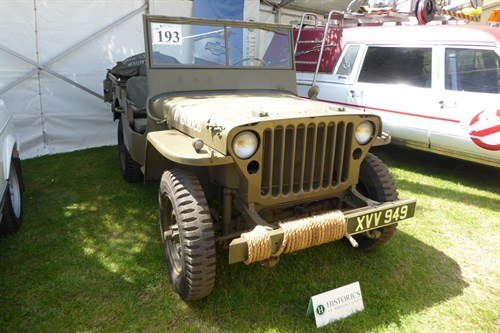 Lot 193. 1942 Ford GPW jeep. One of the very first with the Ford logo embossed in script on the rear panel. Fitted with numerous period extras. Estimated at £22,000 to £28,000.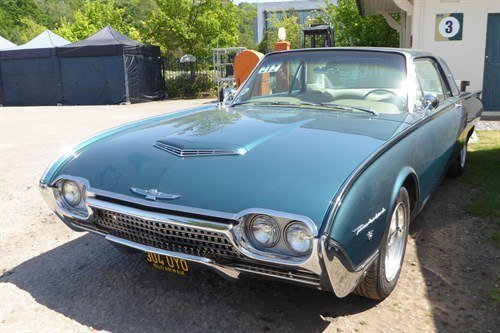 Lot 212. 1962 Ford Thunderbird hard-top. Extensively rebuilt over a lot of years in California. 47,500 miles recorded. Great proportions. Estimated at £17,000 to £22,000.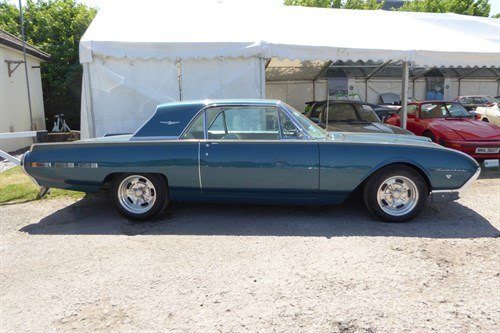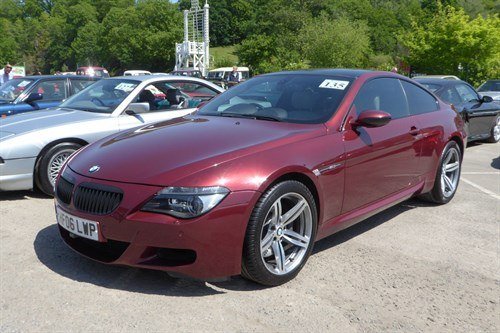 Lot 135: 2006 BMW M6. 500HP 5.0 litre V10. Apparently even quicker than the corresponding M5. 69,104 miles on the clock. Estimated at £12,000 to £15,000.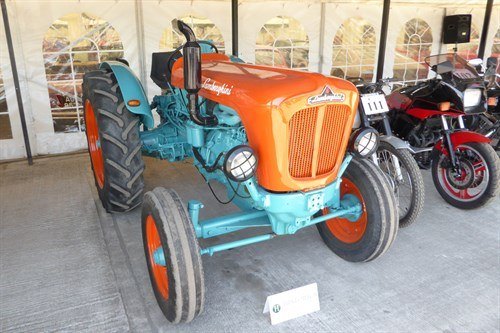 Lot 114: One of three Lamborghinis in the sale, and what Ferrucio Lamborghini was making before he decided to build a better Ferrari. There's also a Jarama S and a Gallado, but this 1962 Lamborghini 2R tractor is estimated at £10,000 to £12,000.
Around 180 cars entered including eighteen Porsche 911s, four Aston Martin V8s, a hot-rodded Smart Roadster Coupe, a 39,000 mile 1995 Toyota Landcruiser 4.2VX and a challenging 1962 Jaguar E-Type restoration project
Viewing Friday 18th May. Sale Saturday 19th May. 10.00am start.
More at Historics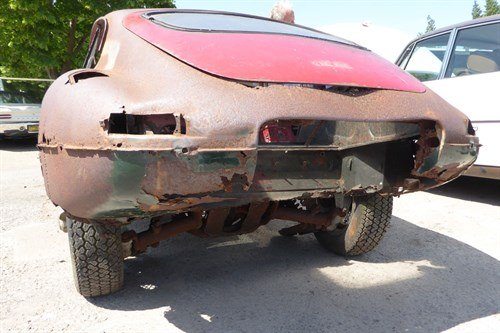 Comments
Author

Honest John
Latest