Stunning Straight Eight Buick in Historics 8th July Auction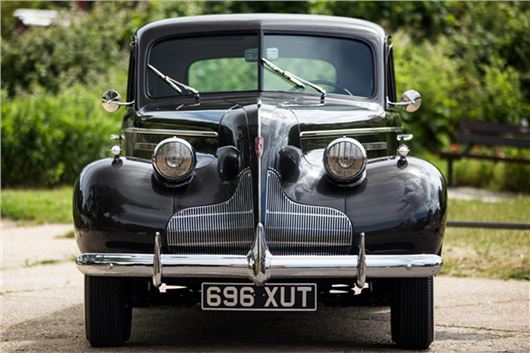 Published 26 June 2017
Historics 8th July auction at Brooklands Museum includes a magnificent 1939 Buick Special that has been the subject of a £50,000 restoration.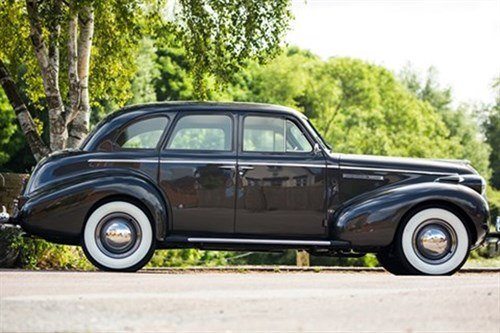 Thought to be the smaller Dynaflash 248ci (4,066cc) 'Fireball' overhead valve straight eight, it has the advantage of less weight over the front wheels so better performance and handling than the 5,247cc 320.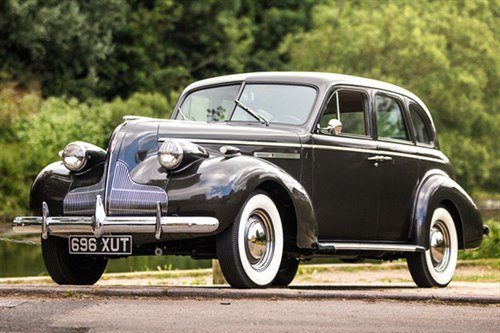 Fit and finish of these 1938/39 Buicks is outstanding. You only have to open a door to appreciate the quality.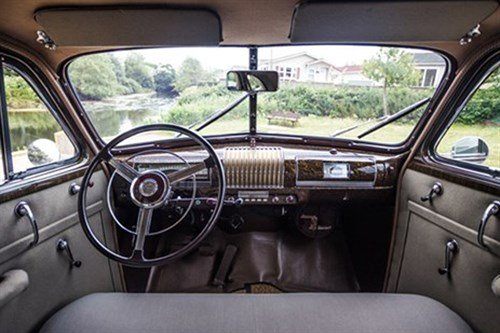 And this LHD example with just 44,753 kilometres on the odometer is very special indeed. Rated by the owner as 100 point concours. It's estimated at £21,000 to £27,000.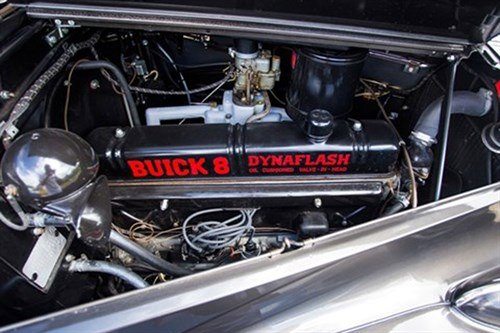 There is plenty more on offer at the sale. Already catalogued are five Alfa Romeos, six Aston Martins, eight Bentleys, seven BMWs, three Chevrolet Corvettes, five FIAT 500s, fourteen Jaguars, seventeen Mercedes Benz, eleven Porsches, seven Triumphs and an outstanding 1967 Mustang Shelby GT500 fastback estimated at £170,000 to £200,000.
More at Historics
Comments
Author

Honest John
Latest