Outstanding 1967 Porsche 911S in Historics Ascot Auction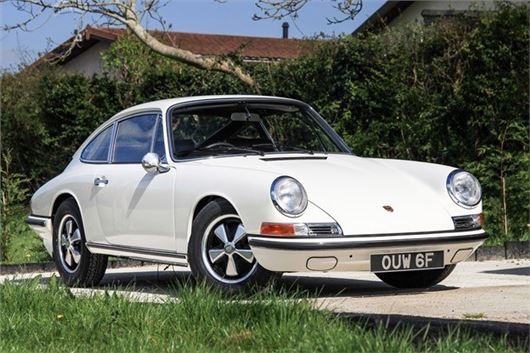 Published 22 April 2017
Top car so far in Historics 20th May auction at Ascot Racecourse is a near perfect matching numbers RHD 1967 (1968 model year) Porsche 911S, built in August 1967 and shipped to AFN in September 1967.
Chassis number 1180038 was first registered to a Mr G. Berry of Market Harborough who became the first British resident to own a 911S. He kept it until 2011. The buyer re-sold the car in 2011 and it has remained in the present owner's hands ever since. He has meticulously restored it to its present near perfect condition. Only 3,174 examples of the original 2.0 litre 160HP flat six 911S were built. It is estimated at £220,000 to £250,000.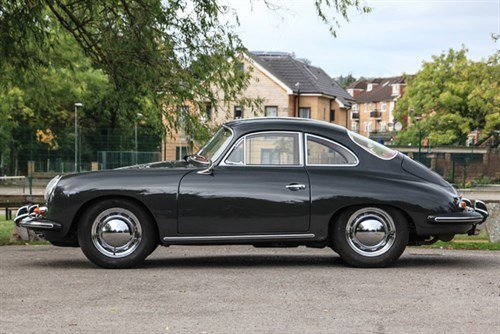 Another highly desirable, much sought after Porsche is this LHD 1963 356b imported to the UK from Oklahoma in 2013, then painstakingly restored by the vendor. The engine was rebuilt by Chris Turner Porsche in London at a cost of £6,926, a replacement transmission was fitted and the fastidious vendor kept all receipts for inspection. It is estimated at £66,000 to £72,000.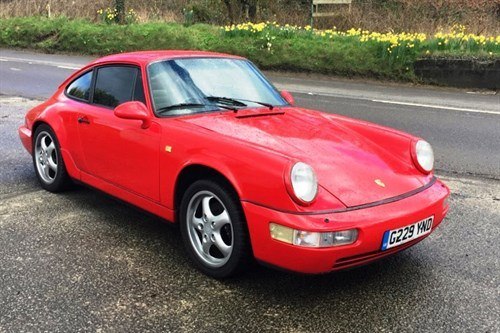 A more modern air-cooled Porsche is this RHD 1990 911 964 Carrera 4 3.6 manual that immediately preceded the last air-cooled 911, the 993. Originally registered on 20th April 1990, this 134,000-mile example boasts 18 stamps in the service book. The owner for the last 5 years is only selling due to lack of storage space. Estimate: £28,000 to £34,000.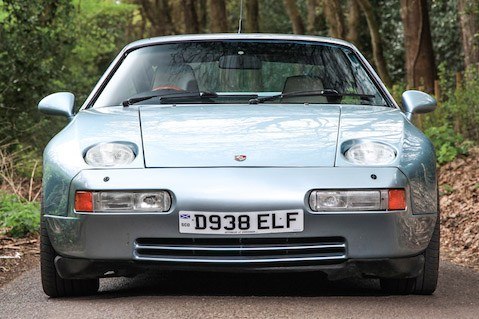 Moving on to water-cooling this 1987 928S4 automatic was first registered on 23rd January 1987 and over the last two years has undergone a £25,000 refurb and upgrade. The engine has been rebuilt, the suspension upgraded, even the a/c fully reconditioned by Ritech Engineering to make the car thoroughly usable in today's traffic conditions. It is estimated at £12,000 to £15,000; far less than recent expenditure on it.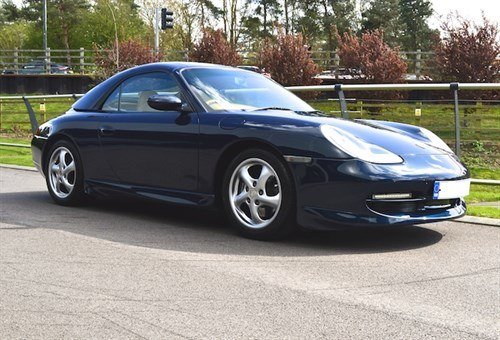 Last Porsche in this roundup is a June1999 911/996 Cabriolet. The 996 was the first watercooled 911 and this 111,000 mile example has a comprehensive service history, Porsche Club files, a GT front end kit, a separate hard-top and is serviced prior to sale. It is estimated at £12,000 to £14,000.
More lots being consigned daily. Link to Historics latest Ascot online catalogue.
More at Historics
Comments
Author

Honest John
Latest