HJ's Picks for Historics 20th August Classic Car Auction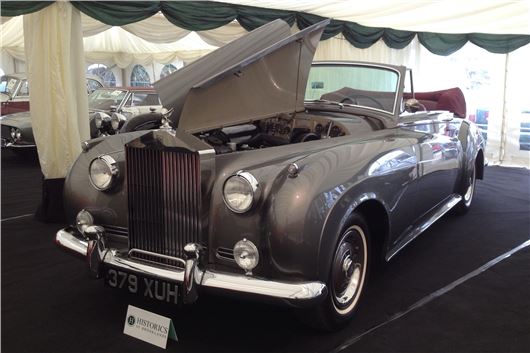 Published 18 August 2016
There are 150 cars and motorcycles in Historics 20th August Classic Car Auction at Brooklands Museum, Weybridge. HJ went to check them out on the first viewing day and these are some of his picks.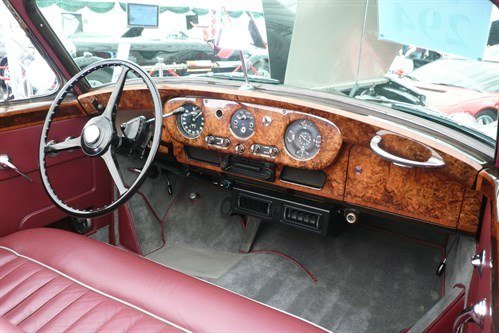 Lot 294 Rolls Royce Silver Cloud 1 DHC 1959 recreation. This isn't an original MPW DHC. It was magnificently recreated by Wildae Restorations Ltd., but is every bit as good as the finest Mulliner car you could find. What's more, it has been updated with air conditioning and has undertaken some significant journeys across the USA, so is fully ready to Roll. Experts rate the six-cylinder Cloud as more economical and easier to maintain than the later V8 and at an estimate of £110,000 to £125,000 this is up for around a third of a later Cloud II or Cloud III DHC.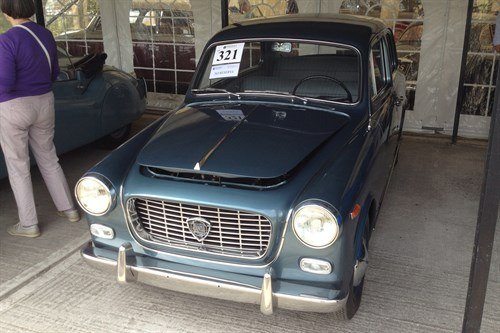 Lot 321 Lancia Appia 1962. Offered at no reserve, this sweet little late model Lancia Appia 1,089cc pillarless saloon is in outstanding condition with no obvious signs of rust or filler and an immaculate interior. There's a bit of paint reaction on the roof, but it's otherwise in lovely shape. It comes with original Italian paperwork dating back to 1962 so should be no problem to register in the UK.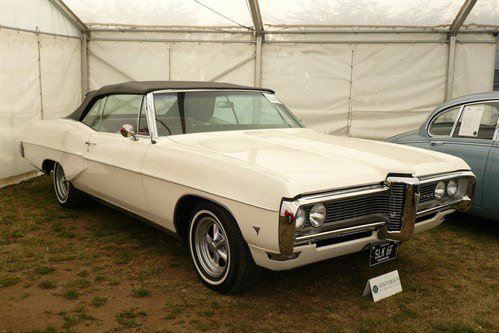 Lot 242 Pontiac Parisienne convertible 1967 is quite hard to fault, despite evidence of a bit of welding at the front of the chassis frame. Otherwise it taps out well with little evidence of bondo and has a lovely dual bench seat interior that looks capable of accommodating eight people. RHD. V8 engine. Estimated at £17,000 to £21,000.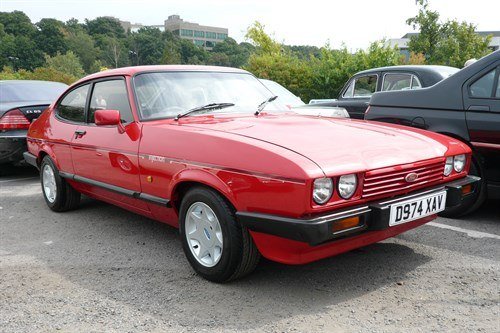 253 Ford Capri 2.8 Injection 1986. This is a late Capri 2.8i with a sensible engine upgrade, power steering, wind open sunroof and excellent panels showing no sign of rot or filler. The way fast Fords have been going lately, I expect it to comfortably exceed its estimate of £12,000 to £16,000.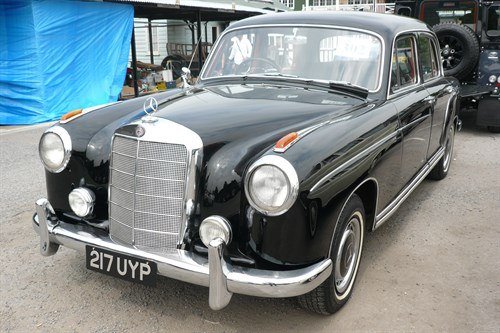 302 Mercedes Benz 220S Ponton 1959. A lovely rust-free RHD twin-carb 220S imported from Australia, this has been upgraded with the fitment of air-conditioning and has a stunning wood and Bedford Cord interior. Estimate £14,000 - £18,000.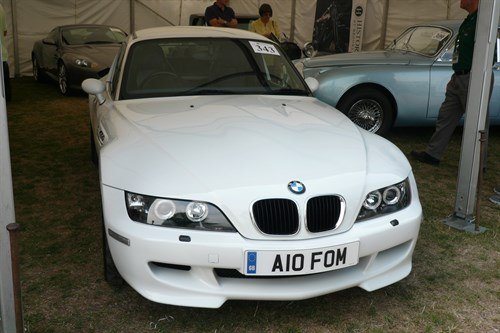 343 BMW Z3M Roadster 1999. RHD. Comes with a hard top and is hard to fault. Great paint. Excellent interior. Beautifully refurbished wheels. Sensible addition of a strut top support bar. A little up on the mileage at 93,623, but the 321HP 3.2 litre six cylinder engine should be barely run in. Estimate £10,000 to £15,000.
Two lots have been withdrawn from the auction. They are:
276 1971 Jaguar E-Type SIII V12 2+2
303 1999 Bentley Continental R MPW coupe
There's plenty of time to view on Friday 10.00am – 5.00pm,
or from 08.30 on sale day Saturday 20th August. The sale starts at 10.30am. Catalogues at £30 admit two.
More and full online catalogue at Historics
Comments
Author

Honest John
Latest