Time warp John Cooper Special Mini heads to auction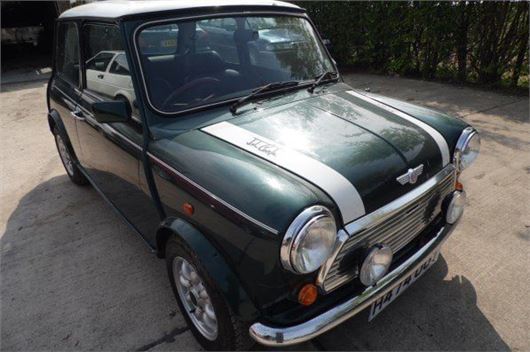 Published 13 June 2016
A low-mileage 1990 John Cooper Special Mini will be one of the stars of the Classic Car Auctions sale at the weekend. The Mini, which has just 292 miles on the clock, will go under the hammer on Saturday, 18 June, and could fetch as much as £14,000.
The Mini is one a 164 classics for sale at the Warwickshire Exhibition Centre. The catalogue includes good value performance cars, barn-find restoration projects, and some unusual collectors' vehicles.
Several low-mileage Fords are also for sale, including an immaculate-looking 1979 Ford Escort 1.6 Ghia. With fewer than 4000 miles under its wheels, it carries an estimate of up to £11,000.
There's also a one owner from new Sierra. The 1988 1.8GL Sapphire is also a low-mileage car – 2100 recorded over the past 28 years. Expect it to fetch between £6000 and £7000.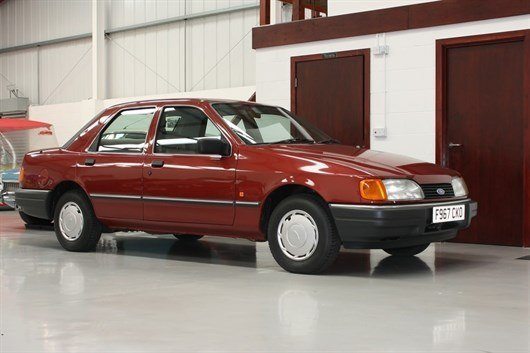 1988 Ford Sierra 1.8GL Sapphire (est. £6000-£7000)

While a 1983 Ford Fiesta Popular Plus that has covered 6000 miles from new, will be offered without reserve.
Another car that we'd like to take home is a well-looked after M3. This 1987 E30 has 36k on the odometer and should fetch between £36,000 and £40,000.
Performance car enthusiasts are also well catered for with a 1989 Porsche 911 Carrera Supersport SSE Cabriolet included in the sale. Only 18 right-hand drive Supersport Cabriolets were made and this one is expected to fetch between £35,000 and £40,000.
Porsche fans will also be interested in a UK right-hand drive, manual 2006 911 (997) 3.6-litre Turbo with an estimate of £28,000 to £32,000.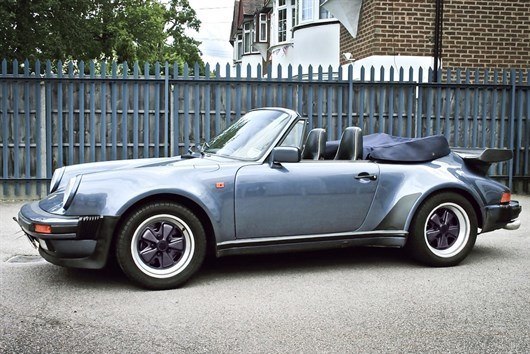 1989 Porsche 911 Carrera Supersport SSE Cabriolet (est. £35,000-£40,000).
Ferrari fans will fancy the 456 GT – one of 141 manual, right-hand drive examples made. This 1994 example will be auctioned with an estimate of £35,000 to £39,000.
Another striking Italian on offer is a 1965 Fiat 850 Coupe. This manual, left-hand drive model has an estimate of £7000 to £9000.
Perhaps the most unusual lot of the auction is a 1978 Toyota Lite Ace Day Van. Believed to be the only one in the UK, It will be offered at an estimate of between £6000 and £8000.
Guy Lees-Milne, CCA general manager, said, 'Due to high demand the June Sale will be the biggest sale we've ever held, making it a very exciting day for our team and customers. We're expecting a big crowd on the day and we look forward to finding happy new homes for this collection of very special cars.'
To find out more about the June Sale and all the cars on offer on the day please visit the Classic Car Auctions website.
Comments
Author

Keith Moody
Latest