1980s hatchbacks in demand at auction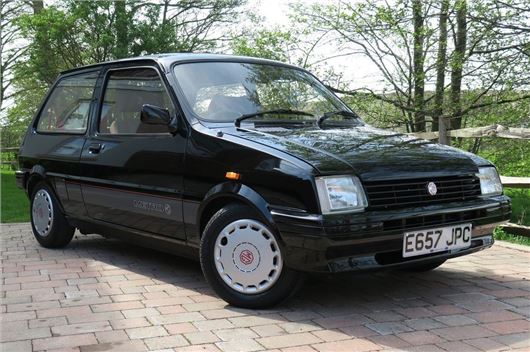 Published 21 June 2016
A pair of special 1980s hatchbacks drew plenty of interest at the Classic Car Auctions sale over the weekend. With just 6000 miles on the clock, a 1983 Ford Fiesta Popular Plus was snapped up for £7700.
While a husband-and-wife owned 1988 MG Metro, which had been with the couple for 20 years, sold for £6600 at sale at the Warwickshire Exhibition Centre on Saturday, 18 June.
But the biggest seller was a 1963 Jaguar E-Type 'barnfind' that fetched £66,000. The car, which attracted 12 phone bidders and plenty of interest from the floor, was a dust-covered manual Series 1 fixedhead coupe. It sold for more than double its upper estimate.
Other strong sellers included a 2006 Porsche 911 (997) 3.6 Turbo (a UK car with a manual gearbox) for £33,880 while a 2007 Aston Martin V8 Vantage with just 15,000 miles on the clock sold for £39,600.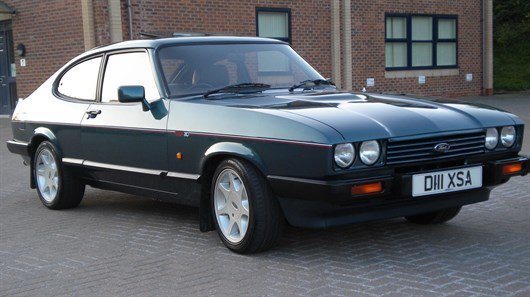 This Ford Capri 280 Brooklands sold for £31,200.
And with renewed interest in the marque, a 1996 TVR Griffith 500 in need of some TLC sold for £14,300.
Fast Fords continued to prove in demand from enthusiasts and a low-mileage 1987 Ford Capri 280 Brooklands sold for £31,200.
While a cherished 1972 Volvo 1800 ES was sold for £24,420 - more than double its lower estimate. This car, with only 32,000 miles recorded, was excellent condition.
In total, 80% of the lots were sold for more than £1.4m – the company's biggest ever sales total since it was launched at the start 2015.
You can view the full results from CCA's June Sale at the website.
Comments
Author

Keith Moody
Latest