Huge and Varied Entry to Historics June 11th Brooklands Auction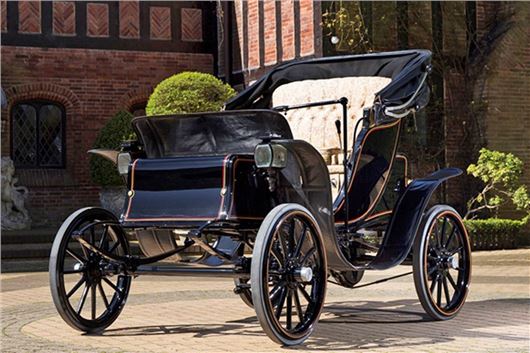 Published 10 May 2016
From a 1906 Pope-Waverley Victoria electric phaeton to a 2011 Porsche 911 GT3 RS 4.0, Historics Classic Auction at Brooklands Museum, Weybridge on 11th June has something for every type of car collector.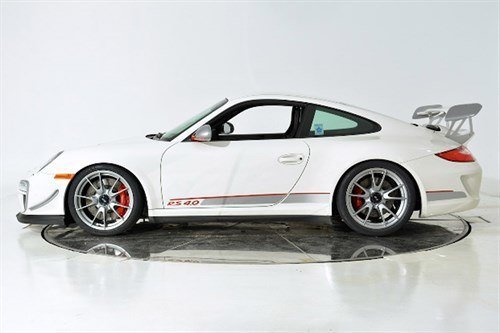 The 500HP 2011 GT3 RS 4.0 (not the car in the photo) is one of only 600 built and is regarded nby many as the greatest driver's car pf all time. As such it is estimated at £250,000 to £290,000.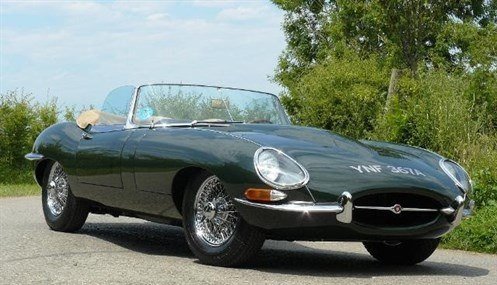 This 1963 Jaguar E-Type Series I 3.8 Roadster 3.8 is a multiple concours winner, estimated at £130,000 to £150,000.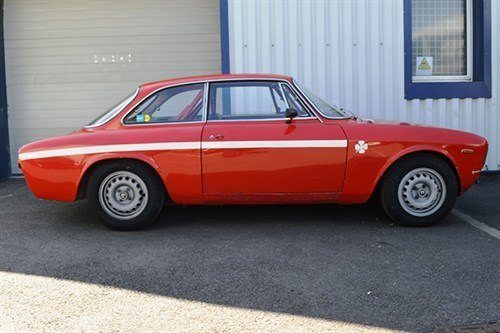 The 1968 1-5 Series Alfa Romeo GTA 1300 Junior was imported to the UK by Alfa racing driver Piero Pesari who later sold it to ex Autodelta driver and Alfa suspension specialist Rhoddy Harvey-Bailey. A massive file and race history accompanies it. Estimate £98,000 to £110,000.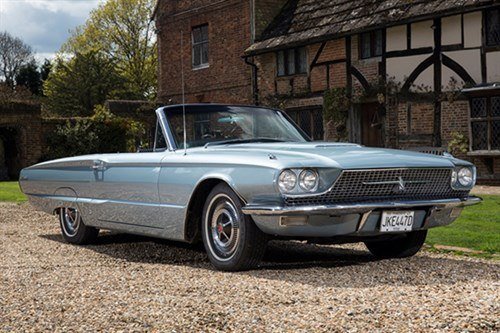 The 1966 Ford Thunderbird convertible has the 428 under its hood and is estimated at £20,000 to £25,000.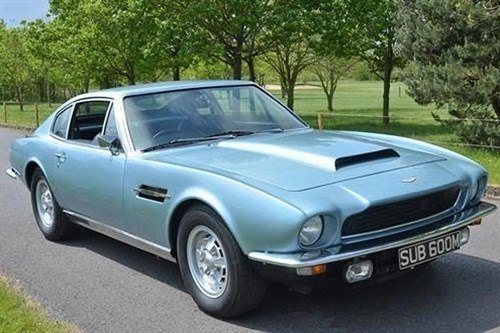 Aston Martin V8s are back in a big way and anyone who invested wisely five years ago has more than trebled their money. This 1973 V8 is estimated at £38,000 - £45,000.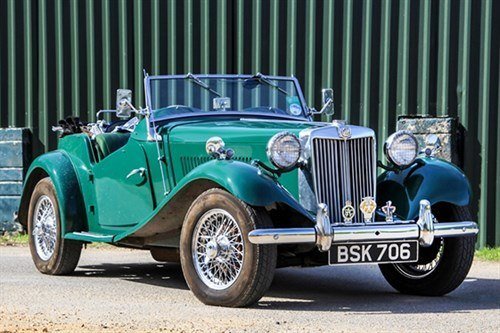 Classic T Series MGs are always popular and estimated at £14,000 - £18,000 this 1953 TD represents a more affordable car than an immediate postwar TC that typically sells for around £25,000.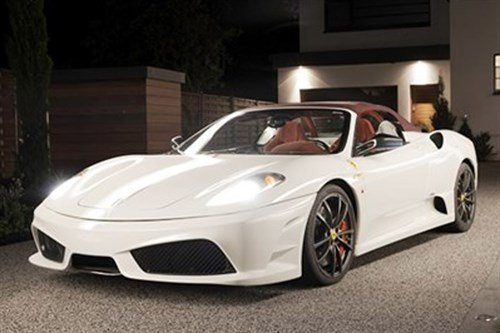 No Classic auction is complete without a few Ferraris and this relatively modern 2009 430 Scuderia Spider 16M is one of 499 built to celebrate Ferraris 16 Formula 1 constructor's titles. It is estimated at £190,000 to £230,000.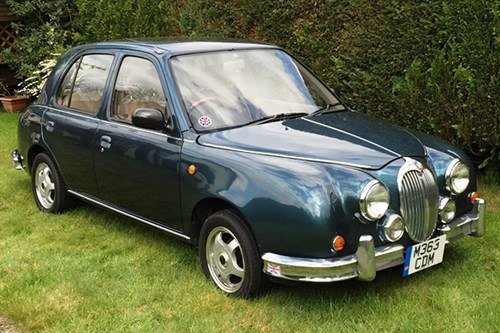 From the sublime to the ridiculous, the Mitsuoka Viewt was built on Nissan Micra K10 and K11 floorpans to look like a shrunken Jaguar Mk II. It achieved this with only partial success, but some people absolutely love them. It's offered at no reserve, but could sell ffor between £3,000 and £5,000.
Full Historics online catalogue with new consignments arriving daily here
All further details of Historics auctions here
Comments
Author

Honest John
Latest