Dictator's Merc auctioned to raise money for victims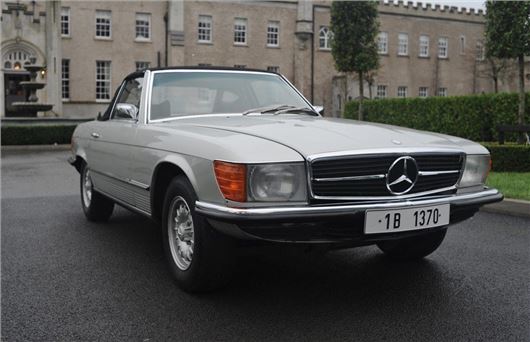 Published 04 March 2016
A 1973 Mercedes-Benz 350SL Roadster originally owned by Communist dictator Nicolae Ceaușescu will be sold raise money for victims of his brutal regeime. It will go under the hammer at Bonhams Mercedes-Benz Sale in Stuttgart, Germany, on 19 March.
Nicolae Ceaușescu was leader of the Communist party of Romania from 1965 to 1989. He purchased this Mercedes-Benz 350 SL in 1973. President from 1967, his brutal regime was overthrown by a popular revolt in 1989. After a trial, Ceauşescu and his wife Elena were shot by firing squad on Christmas Day.
The Mercedes includes remnants of the security system installed by the Romanian secret police, including a Becker Mexico radio, and a Becker short-wave radio system hidden in the glove compartment.
All proceeds of the sale will be donated to the charity, CrossCause. An Irish charity, CrossCause was founded in 2003 to support and educate more than 60 special-needs orphans in Romania. Since then the charity's work has expanded further into Eastern Europe and West Africa. All funds from this sale will help the further expansion of this work.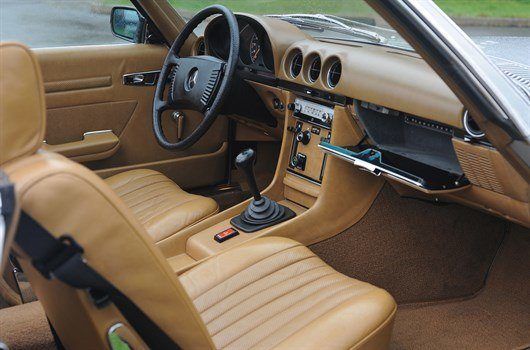 Comments
Author

Keith Moody
Latest