New face on the rostrum for Barons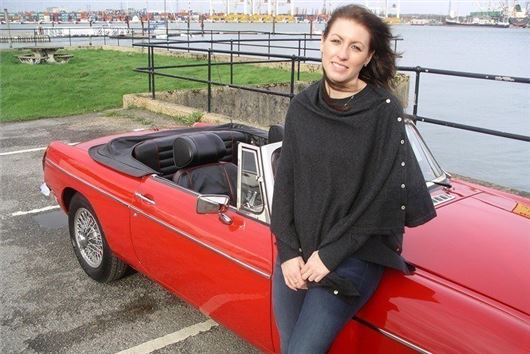 Published 10 December 2015
Barons is set to become the first UK classic car auction house to feature a female auctioneer when Helen Gascoigne brings the hammer down on a selection of lots at the 15 December sale. Helen will assist Barons' long-standing auctioneer, Fabian Hine, at the Yuletide Classic Sale at Sandown Park, Esher, Surrey. 
The daughter of Barons director Peter Gascoigne, 33 year-old Helen is a senior lawyer by profession but is combining her love of classic cars and knowledge of the family business to embark on learning the classic car auction trade.
For Helen, it's an opportunity to immerse herself even more into the world of her beloved classic cars, 'I grew up with cars from an early age; I was brought home from the hospital in a Porsche 911 and on it went from there.
'My mother, little brother and I spent every other weekend being transported to all the different race circuits in England and Wales to watch Dad race his Jaguar 420, which was great fun. I have lost track of how many ridiculous but lovely cars I have had (I have had more than one Alfa…) and am very lucky to have had the opportunity to see and drive so many beautiful classics.'
Helen added, 'Top of my Christmas list would be a navy blue Mercedes Pagoda. I'd even forgo the heated seats in my SLK for one of those. I would probably even swap my brother for one!'
Comments
Author

Keith Moody
Latest