American Classic Auction Prices from Mecum, Kissimmee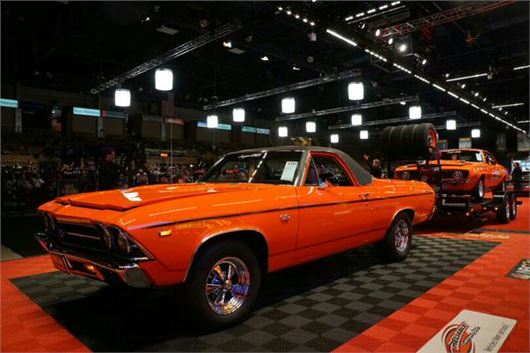 Published 21 January 2015
Some more affordable American classic auction prices from Mecum, Kissimmee on Tuesday 20th January.
If Barrett-Jackson, Scottsdale prices made you think you could never get into these cars, think again.
Barrett-Jackson had the best of the best and attracted big money bids from private collectors. 
Mecum, Kissimmee has the kind of cars you could actually consider buying and importing to Europe.
1969 Chevrolet ElCamino + COPO Camaro $85,000 Sold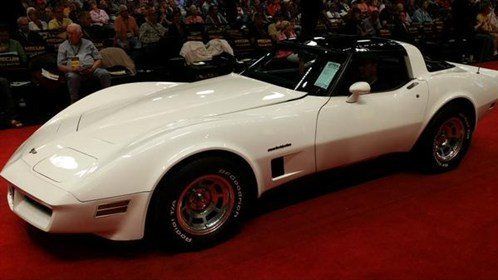 1982 Chevrolet Corvette $10,000 provisional
1975 Porsche 911S Targa $32,500 Sold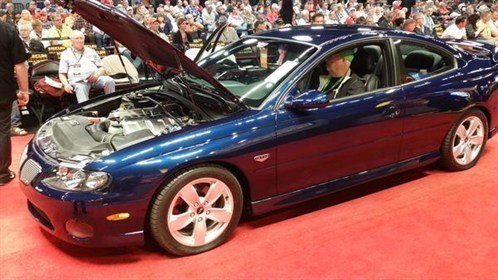 2005 Pontiac GTO LS2 6-speed 180 miles $24,500 Sold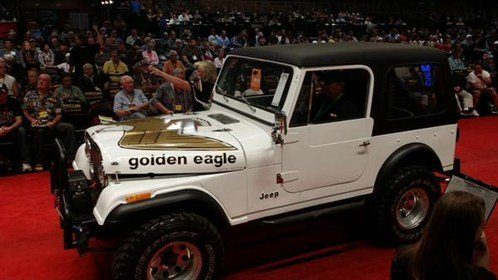 1978 JEEP CJ-7 Golden Eagle $8,750 Sold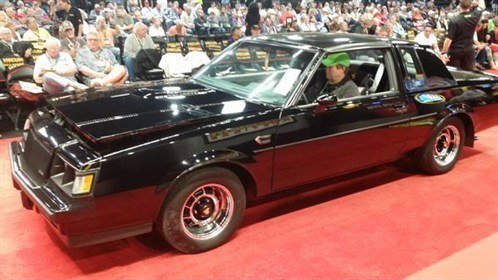 1987 Buick Grand National $27,000 provisional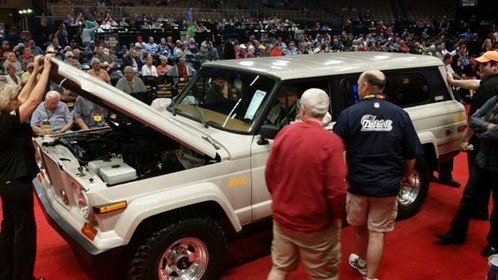 1980 JEEP Cherokee $10,250 Sold
1968 Dodge Super Bee 383CI $26,500 Sold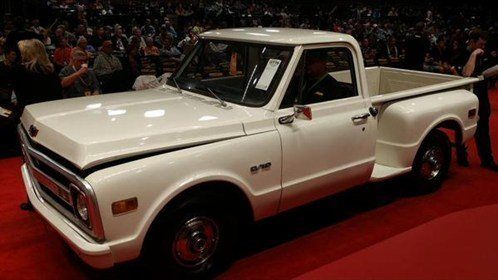 1969 Chevrolet C10 pick-up stepside $6,500 Sold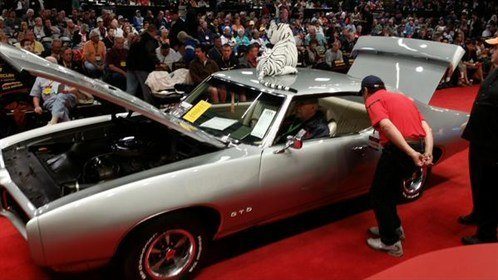 1969 Pontiac GTO $29,000 Sold
Comments
Author

Honest John
Latest