Final reminder: Historics Classic Car Auction on Saturday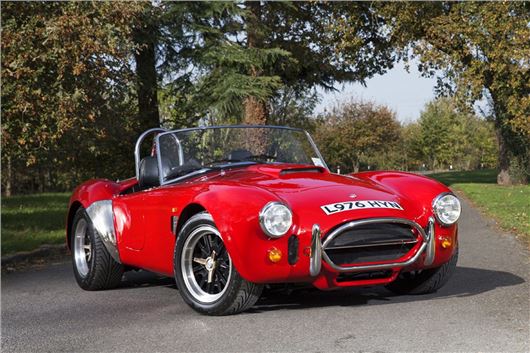 Published 27 November 2014
Historics final classic car auction of the year takes place on Saturday 29th in the splendour (and warmth) of Mercedes Benz World at Brooklands (so you can leave your coats and scarves in the car).
We've previewed the sale before here and in more detail here.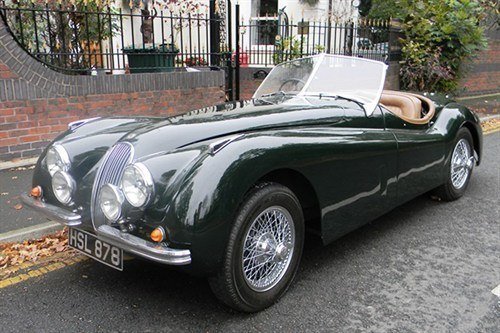 Among the cars we like is this original 1954 Jaguar XK120 roadster in British Racing Green estimated at £61,000 - £68,000, but if you prefer your XK120s to be easier to drive, there's also 1953 roadster brought up to date with a 5-speed synchromesh gearbox, estimated at £95,000 - £110,000.
Historics is flagging the 1993 AC Cobra Mk IV in the main photo, built by Autokraft (which purchased the rights to the AC name) in its Brooklands factory. Unlike many Cobra replicas, this original has a handcrafted aluminium body and runs a 302 inch Ford V8 with GT40 heads and a T5 manual gearbox. I actually drove a similar car and a supercharged 'Superblower' on the Chobham and Castle Combe tracks back in 1999 making a TV show called 'Dealer's Choice'. This Mk IV is estimated at £65,000 - £80,000.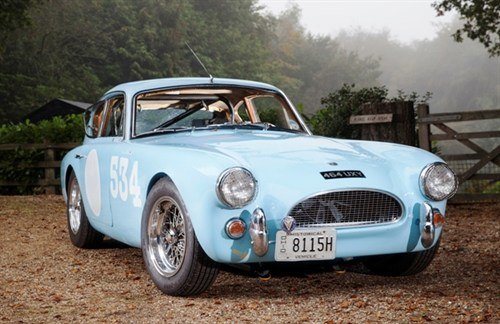 This Mk IV is complemented by an extremely well-known, 1955 AC Aceca Competition Coupé with exceptional history, provenance, and venerable racing credentials from a 29-year period of ownership in the USA. During 2007, the car was re-commissioned for the UK and, apart from light road use, has had some shake-down runs at Prescott. Eligible for historic motor racing events both here and abroad, the car is sold with an extensive file, and is taxed with a current MoT test certificate valid until the end of 2015. Estimated at: £70,000-£85,000.
Historics sale is not at Brooklands Museum; it's at Mercedes Benz World, off Wellington Way via the Mercedes Benz World entrance.
More at Historics 29th November Catalogue.
Comments
Author

Honest John
Latest