2nd Classic Auction Same Day: H&H Buxton 12th November 2014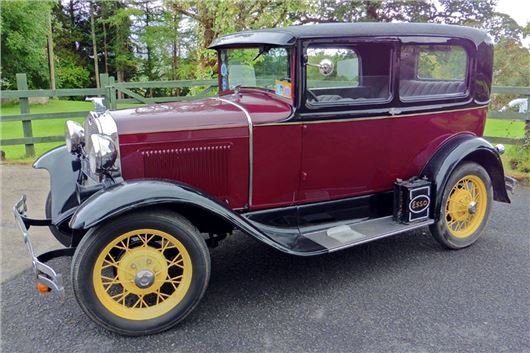 Published 10 November 2014
H&H Buxton has a different type of entry from Bonhams in Harrogate: more 'modern classics' and no motorbikes, so a scan of the two online catalogues should held you decided which to attend and which to bid at remotely.
Because of the conflict of sale dates, our recommendation to serious collectors is to go to one viewing the day before, then go to your favoured auction on sale day and take a Smartphone.
Then you'll be able to either bid by phone or, assuming you can find a reliable connection, bid online at the sale where you aren't physically present.
Surprisingly, both sales feature a single Volvo saloon. H&H has an older 1972 Volvo 144GL, two family owners and a modest recorded mileage of 54,264. It's estimated at £2,000 - £3,000.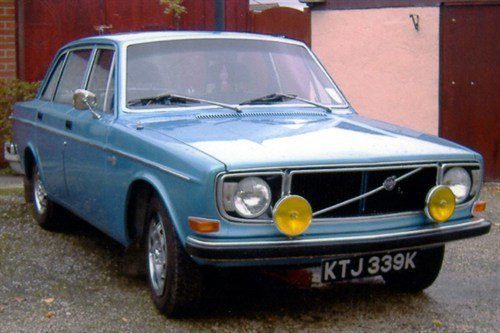 And it's not the only Volvo. There's a 1966 P1800 Saint's car, exactly the same as the 1966 P1800 that Irv Gordon of New York took to a record breaking 3,000,000 miles. This one is estimated at £8,000 - £10,000 with just 60,000 warranted miles.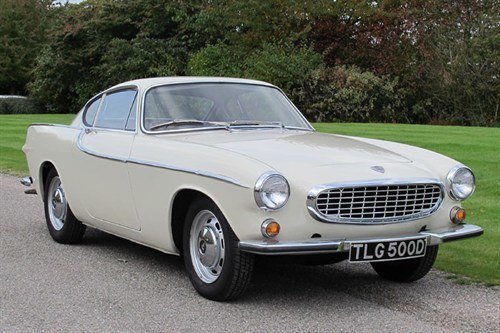 Capri fans can fight it out over two 2.8is. The metallic grey 1984 recently emerged after 16 years in a barn so should be relatively rot free. The 1987E in white has just 59,000 miles and has been converted to automatic transmission that might be a bit easier on the vulnerable rear axle. Each estimated at £4,500-£5,500.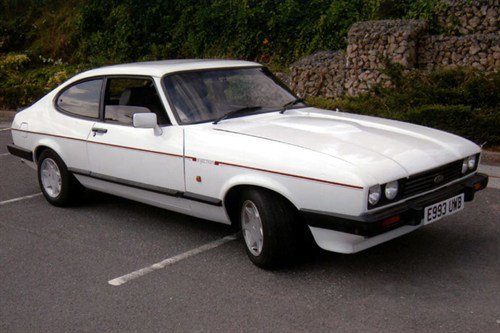 Peugeot 205GTIs have been rising rapidly and though this 1991J 1.9 has a sunroof, which makes it less desirable for track days, it's still a fun drive and is likely to appreciate past its £3,000 - £4,000 estimate.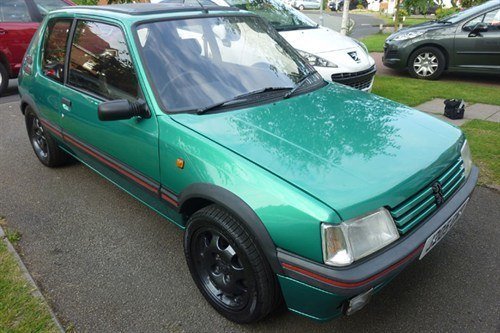 For off road enthusiasts, there's a 2007 Foers Ibex, built by John Foers using Landrover running gear and a bespoke spaceframe to give greater ground clearance and better approach/departure angles. Estimated at £16,000 - £18,000.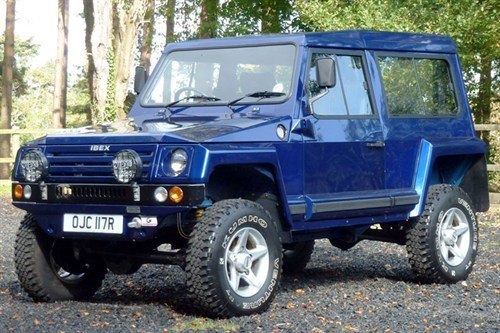 £3,000 - £4,000 is estimated to buy a year 2000 Jaguar XKR with 82k recorded miles, 14 stamps in the book, a recent transmission and rear axle service and an Ardun upgrade to 450PS.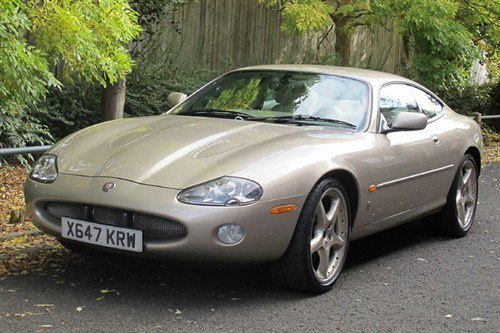 Golden oldies include a 1928 Alvis 12/50 TG two-seater in a nicely patinated 'barn find' condition having spent the last 40 years on blocks.  Be nice to get it running but keep the look. Estimated at £8,000 - £12,000.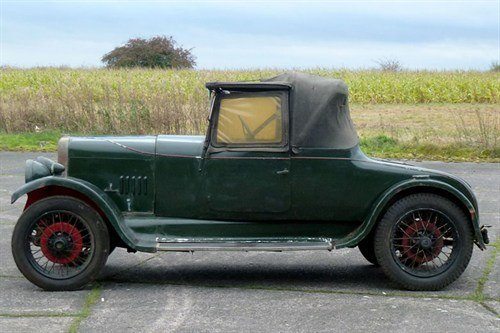 With 4 years in production v/s 1 year for the Model B V8, Model A Fords are ten to a dollar in the USA. But this 1930 roadster looks nicely original and could make its £14,000 - £16,000 estimate. There's also a 1930 Model A Fordor sedan, estimated at £10,000 - £12,000 and a 1930 Model A Tudor (main photo), estimated at £9,000 - £11,000.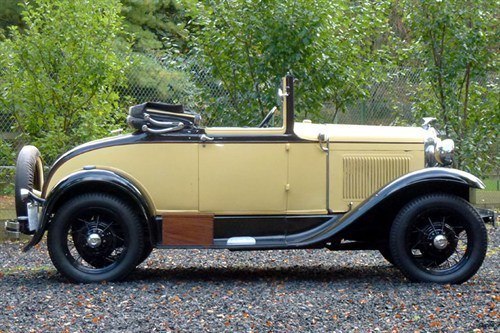 More, and the complete auction catalogue at: H&H Buxton 12th November Sale.
Complete catalogue for Bonhams Harrgate 12th November Sale.
Comments
Latest