Interesting entries for Historics' 29 November auction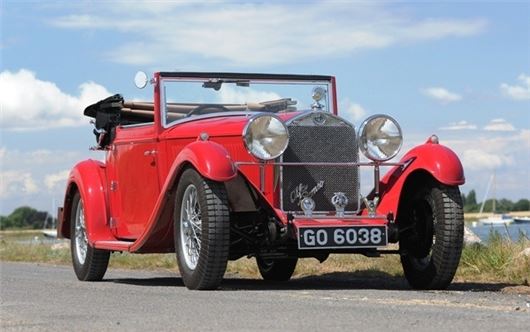 Published 19 October 2014
November is a bumper month for UK classic car auctions, starting with a double header of Bonhams, Harrogate and H&H, Buxton, both on 12 November.
These are followed by Silverstone Auctions at the NEC classic motor show on 15-16 November, and finally Historics at Mercedes-Benz World, Brooklands on Saturday 29 November.
Despite the temptations at Bonhams, H&H and Silverstone, it might be worth hanging onto your investment stash until Historics.
Bonhams, Harrogate has an attractive 1935 Riley 12/4 Imp estimated at £35,000 - £40,000, unfortunately not original but built from a Riley Falcon saloon.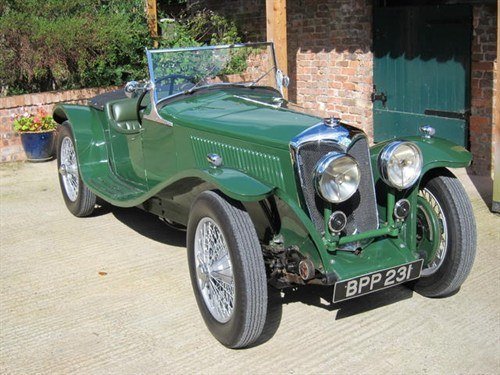 Another unoriginal but very interesting car is a 1971 MGB Roadster fitted with a 4.6 V8 Costcast engine, built into a new Heritage shell over 2009/2010 using many RV8 parts. Total cost of the build was £43,000 and the car is estimated at £15,000 - £20,000.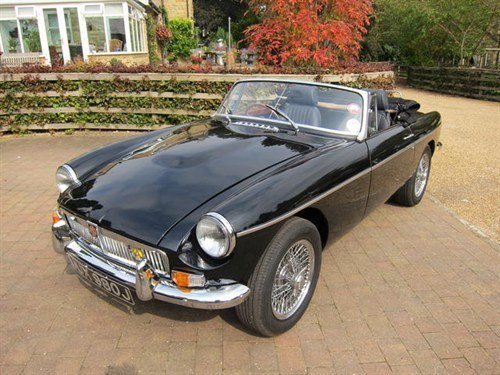 Moving swiftly on to Historics (we will preview H&H and Silverstone separately), we have major investment potential in the form of a glorious 1930 Alfa Romeo 6C 1750 Gran Turismo (main picture) with drop head coupe body by James Young. estimated at £320,000 to £370,000. Full description here: 1930 Alfa 6C 1750
There is a rare 1955 AC Aceca 'Competition' fitted with the triple carb Ruddspeed 2.6 litre Ford Zodiac engine that delivers considerably more power than the AC or Bristol engines also fitted to Acecas. This car with its competition history is estimated at £70,000 - £85,000. More here: 1955 AC Aceca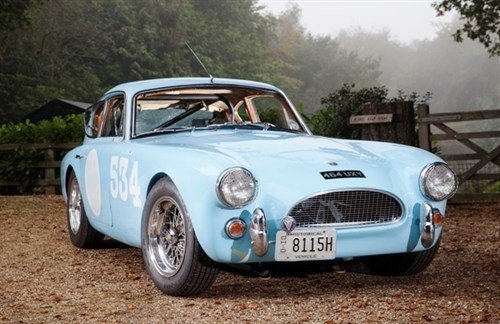 Rolls Royce/Bentley is represented in the sale by one of its most attractive models of all time: a 1962 Bentley S2 Continental Flying Spur. This is the single headlight model with the then new aluminium V8 engine. This original car has a warranted mileage of just 107,925 and is estimated at £75,000 - £80,000. Full description here: 1962 Bentley Flying Spur.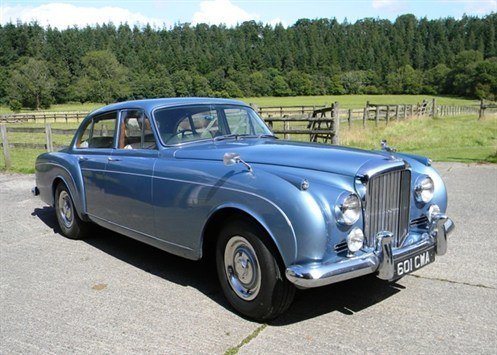 The sale also features a desirable little 1935 Singer Nine Le Mans Special based on the Singer 9s that won their class in the 1933 24 hours of Le Mans. This charming car has been beautifully mantained by one owner for the past 25 years and is estimated at £22,000 to £28,000. More here: 1935 Singer 9 Roadster.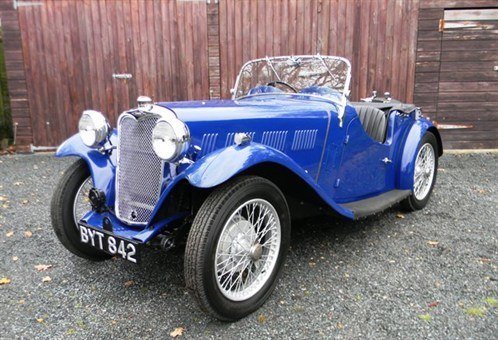 And, to please Riley fans, a 1929 Riley Imp Cuthbert Special constructed by Riley works driver and garage owner Alex Cuthbert of Guildford who raced regularly at Brooklands. This car is estimated at £60,000 - £70,000. Full Description here: 1929 Riley 9 Cuthbert Special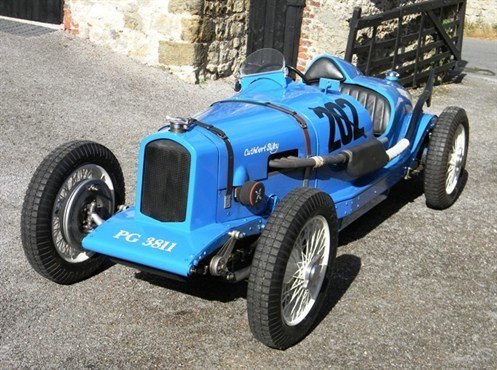 It's worth adding that Edward Bridger-Stille's descriptions of the cars in Historics auctions are worth reading for themselves.
Links directly to the catalogues for all these sales here:
Historics, Brooklands, 29th November
Silverstone at the NEC Classic Motor Show 15th/16th November
H&H, Pavilion Gardens, Buxton 12th November
Bonhams, Harrogate 12th November
Comments
Author

Honest John
Latest