Gallery: HJC's Top 10 classics at Bonhams' 6 February auction
Bonhams' first European sale of 2014 takes place during the world famous Retromobile show in Paris on 6 February at the Grand Palais. As expected as it's taking place in such prestigious surroundings, there are a number of top-end cars, but if you look carefully through the catalogue, you'll see some interesting lots at the more affordable end of the scale.
We've already highlighted some of the notable cars, set to make big money. These include the 1989 Porsche 962C, a 1985 Ferrari Formula 1 Turbo, 1947 Delage and 1920 Rolls-Royce 40/50 Silver Ghost. Four our featured gallery we're choosing 10 cars that might be a little bit different, offer potentially good value, or simply excite our interest.
For more information, visit the Bonhams website.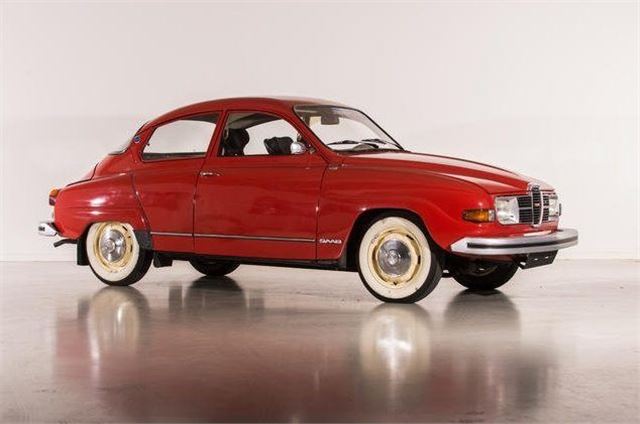 1


1976 SAAB 96L
£6600-9900
It's (tentatively) good news that Saab is back in production, but it's not to come to the conclusion that its glory days are in the past. A good example of the quirky cars it used to build is this Saab 96L on sale in the auction. This V4-powered beauty is on its second owner, and has done a mere 6000 miles in the last 12 years. It was res picked up by its current owner in 2011, who restored it to a high standard. It's registered in Belgium, and ready to drive away.
Comments
Retromobile