Gallery: HJC's Top 10 classics at Artcurial's 7-8 February auction
Artcurial's first sale of 2014 takes place at the world famous Retromobile show on 7-8 February - and unsurprisingly, it's packed with a lot list of top-end super-, sports- and competition cars, 11 of which have reserves well over one million euros.
We already know that 2014 has started off on a record-breaking path, thanks to some sensational results in Scottsdale, via RM, Bonhams, Gooding and Barrett-Jackson, so now it's the turn of the European market to take the spotlight. We have the required number of Ferrari mainstay market markers to judge the state of play - including a 1985 turbo F1 car. Instead, in this preview gallery, we're concentrating on some of the more rare and interesting cars, less likely to be seen on the auction circuit. There are 177 cars on offer, and 15 motorcycles, and star cars include ones owned by Steve McQueen, Philippe Starck, Ringo Starr and Brigitte Bardot.
For more information, visit the Artcurial website.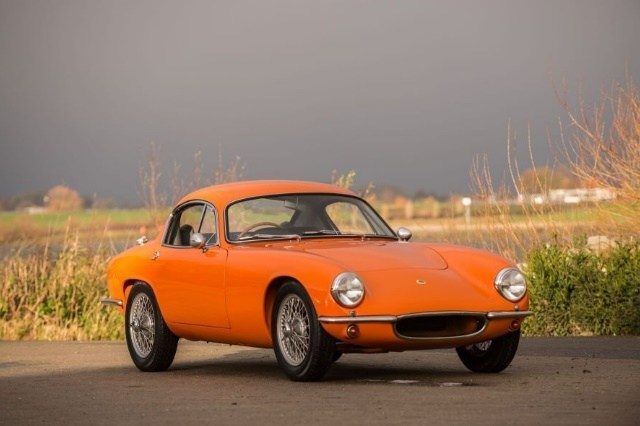 1


1961 Lotus Elite Series 2 coupé
€70,000-90,000
Good Elites rarely turn up at auction, so this bright orange example trimmed in black leather is a little bit special, and that's reflected in its estimate. It comes with bags of history, three binders containing workshop manuals, parts catalogues, and oodles of charisma. We'll be watching closely.
Comments
Retromobile