Preview: Barons classic car auction, Esher, 29 October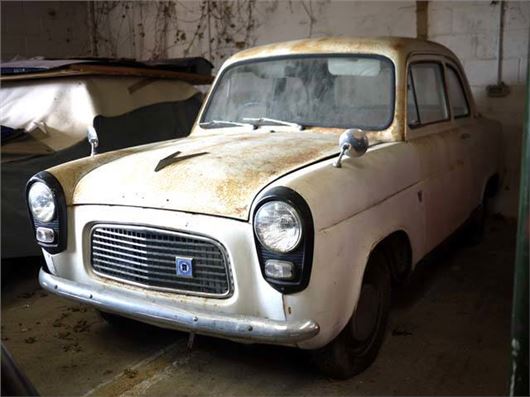 Published 17 October 2013
Barons' 29 October auction at Sandown Park, Esher has entries from restoration projects, including a 1954 Ford Anglia, to a 2007 Jaguar Sovereign originally supplied to the Royal household.
The 1954 Ford Anglia 100E bears a Ford Sidevalve Owners Club badge. However, the vendor inherited the car when he bought his house, as the incumbant didn't want the bother of moving the car. Consequently it is being offered for sale in the hope of finding a Sidevalev Ford enthusiast to restore it back to its formar glory.
Talking of 'glory', a 'Matchbox' van, built in 1937 (two decade before 'Matchbox' toys) as an publicity vehicle for England's Glory matches, is set to light enthusiasts fires when it appears at Barons' Sandown Park sale. This delightful little van is based on a 1932 Austin Seven. It was comprehensively restored in the 1970s-'80s, and is now due for a refresh, so is offered as a rolling restoration. Estimate £12,000-£15,000.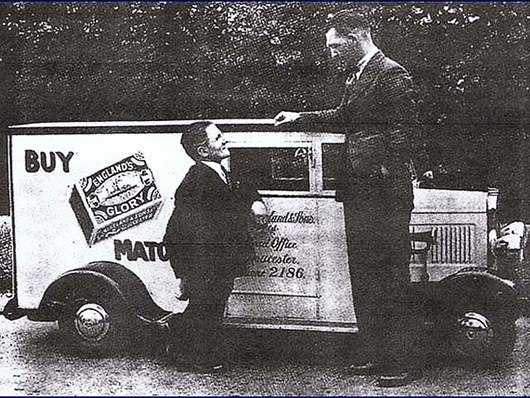 A 1969 Daimler 250 V8 Saloon restoration project is part of a large Jaguar/Daimler collection, has spent the past six years in a barn and is ripe for major restoration. It is said to be the 71st from last ever built. Estimate: £1000-1500. And a 1957 MGA 1500 Roadster – believed to have been in the hands of its last owner since the early 1970s - is ready for a complete restoration. Estimate: £3750-£5,000.
In no need or restoration, what could be more British than a Jaguar with a Royal history? The 2007 Jaguar Sovereign 4.2 was supplied new to The Royal Household. In addition to the top-of-the-range package of refinements expected with a Sovereign model, this car has added luxuries for the chauffeured rear occupant such as rear multi-media televisions, 'Daimler style' fold away business tables, and a powered and heated rear bench seating with an additional facility so that the passenger front seat can be electrically adjusted from the rear. The extensive history file that accompanies the car includes photographs of Prince Charles leaving the vehicle during an official engagement, and a letter from the factory. Estimate: £19,000-£22,000.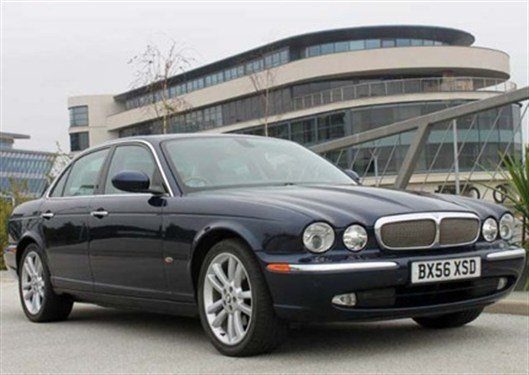 Waving the flag for future classics is a 2002 Aston Martin Vanquish. Costing almost £190,000 when new 11 years ago, it carries an estimate of £44,000-£46,000. A Group N 1996 Escort Cosworth is waiting to be taken out onto the historic rally stages next season, building on its history in the sport. It is in road legal trim, however, so could even be driven to the stages. Estimate: £9000-£11,000. 
A 1965 Bentley S3 saloon is a fine example of British motoring elegance, as is a 1988 Rolls-Royce Silver Spirit – which has covered less than 12,000 miles from new.  Estimates: £19,000-£21,000 for the Bentley and £15,500-£17,000 for the Rolls Royce.
Italian glamour features strongly, with abright yellow 1982 Ferrari 308 GTB Quattro Valve (£27,000-£30,000). And a Zagato-bodied 1970 Lancia Fulvia Sport 1300 is presented in the very fine condition one would expect of a car which has been owned and cherished by Lancia fanatics for the past two decades (£19,000-£21,000). There is also a really lovely 1973 Fiat 500, which has undergone a nut and bolt restoration, estimated at £5500 to £6000.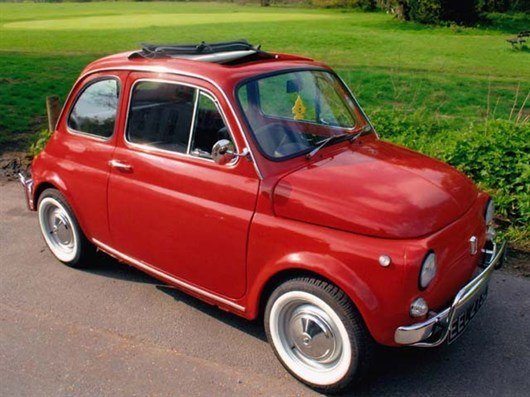 A 1972 Saab 99 – believed to be one of just 18 still registered on the road in the UK – has emerged from eight years in storage and is in good, unrestored, original condition. Estimate: £3500-£4500. US glamour and glitz comes in the form of a gold-leaf clad 1931 Cadillac 355A Fleetwood DHC (£55,000-£65,000) and a 1968 Corvette Convertible (£11,000-£14,000).
And American car enthusiasts who want to get to grips with a big restoration project could find that a 1961 Ford Thunderbird coupe is just the size they've been looking for. It has been stripped to a rolling shell, which has been stripped, repaired and primed, and comes complete with all major components. Estimate: £5500-£6600.
For further information, visit www.barons-auctions.com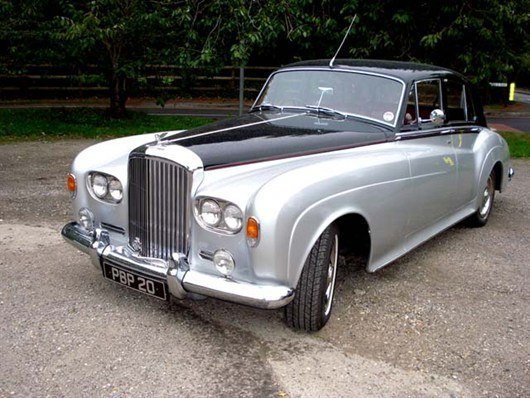 Comments
Author

Honest John
Latest