Charles Noble's Blower Bentley on offer with Bonhams at Quail Lodge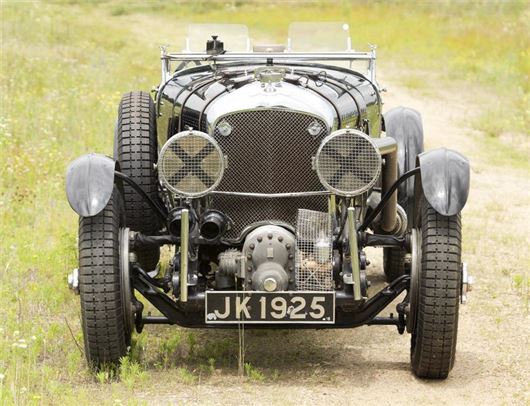 Published 24 July 2013
Bonhams is selling one of the original 'Blower' Bentleys at its annual Quail Lodge auction in Carmel on 16 August during the Monterey Auto Week. It's the 1931 4½ litre formerly owned by Charles RJ Noble, and which was one of 50 production examples produced by Bentley Motors.

The 'Blower' was conceived by passionate racer and Bentley Boy Sir Henry Tim Birkin, his desire to create a more successful racing Bentley by supercharging the existing 4½ litre model flew in the face of company owner WO Bentley, but was endorsed by its larger-than-life backer Woolf Barnato.
This car has been owned by Bentley enthusiast and British ex-patriot Charles RJ Noble and, subsequently, his family for more than 55 years. Nobles keen passion for Bentleys  stemming from his childhood in London as he watched the Bentleys return from Le Mans would lead to the acquisition of a trio of ex-Bentley Boy-owned cars and no fewer than four of these coveted superchargers  an achievement unmatched by any other collector to date.
Within five years from new, the 1931 motorcar emigrated to North America and has remained on this continent ever since. In 1938 it received its only restoration and was updated with a Brooklands-style two-seater racing body with external exhaust. After is was acquired by Noble, it became the car he campaigned the most and he would  regularly drive it from New York City to Long Islands Bridgehampton Race Circuit, race, win, and return home in it with honors that included the prestigious 1967 Vanderbilt Cup.
Today, the car is described by the foremost expert on vintage Bentley production, Dr. Clare Hay, as a rarity among rarities since this is one of only three of those 50 cars that were supplied as Le Mans specification chassis. Always coveted and frequently copied, the Blower Bentley holds its place in history as a true automotive icon, and this incredibly rare and highly original survivor is one of the best in existence.
More at www.bonhams.com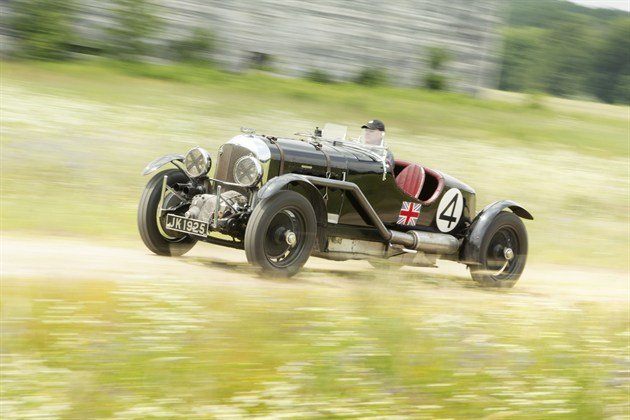 (Photography: Bonhams)
Comments
Author

Keith Adams
Latest