Preview: Coys classic car auction, Athens, Greece, 15 June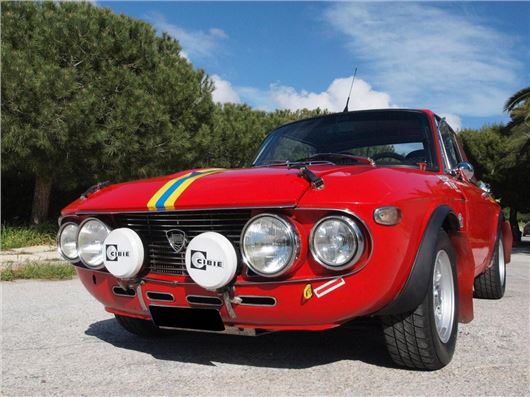 Published 30 May 2013
Coys hosts the first international classic car auction in Greece on 15 June - and unsurprisingly given the country's economic plight, it's come up with a full, and very interesting, lot list.
The auction will include a £1,000,000 plus collection of Rolls Royces at no reserve as well as more than 100 lots of exotic cars and motorcycles. Included in the sale are a number of cars that you'll struggle to find in UK sales, such as a 1964 Alfa Romeo 2600 Sprint Bertone (€12,000-18,000), a 1962 Amphicar (€18,000-30,000), a Lamborghini Urraco P200 (€25,000-30,000), a 1969 Lancia Fulvia 1.6HF Fanalone (€35,000-45,000), and an HJClassics favourite, a 1993 Lancia Delta Intergrale World Acropolis rally winning, which is estimated to set you back €60,000 to €70,000..
The pre-war cars are well represented, too. A 1935 Adler Trumpf Junior, estimated at €15,000 to €20,000 is bound to attract keen bidding, perhaps from German bidders, while the 1929 Rolls-Royce Phantom 1 Ascot Tourer, Phantom 1 ' Newmarket', and 1927 Phantom 1 'Huntingdon' are perfect purchases for Anglophiles.
'We have always been at the forefront of developing new classic car markets,' said Chris Routledge, 'and we wanted to give classic car collectors in Greece the opportunity to sell to an international marketplace. The developments in the Greek economy has seen a number of interesting vehicles emerging from Greek collectors but more importantly these collectors have realised that classic cars, which have out performed even gold in terms of investment can be an important part of a new Greek economy.'
More information at www.coys.co.uk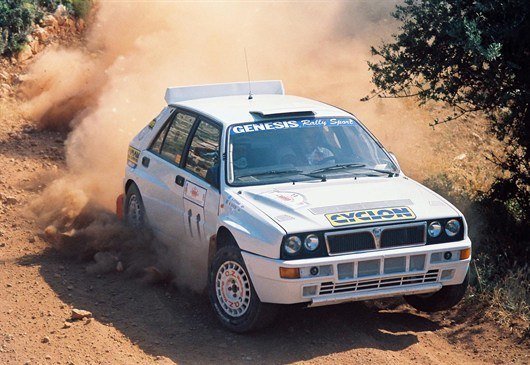 Comments
Author

Keith Adams
Latest